Facebook Messenger is making new additions to encrypted chats and enhancing its security around existing threads. CEO Mark Zuckerberg announced the news on Monday, as stated in a blog post as well.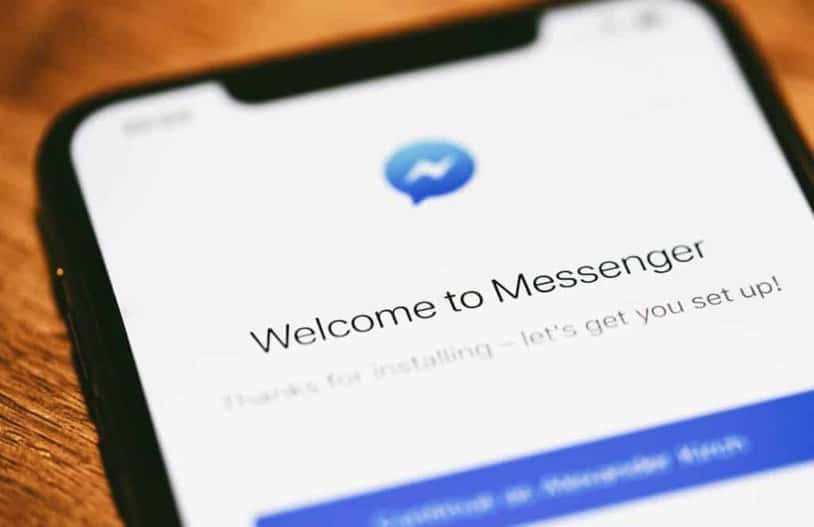 Quick Facts
Encrypted chats will make space for features previously seen on Messenger such as themes, group profile photos, custom emoji, link previews, and watching status activity
The Android version of Messenger will also allow chat bubbles
Messenger intends to appease many users due to the enhancement of privacy
Meta revealed that the change will be spread out over several months
Mark Zuckerberg announced its arrival. "Launching more features for end-to-end encrypted chats for Messenger today – link previews, custom emojis, themes, etc. We're ramping up testing default end-to-end encryption for more people in Messenger too," he said. 
Although the features aren't new, they improve user experience. The development serves a long-term goal of making conversations in the app encrypted by default. Users might get an alert that one-on-one conversations in the app are now characterized by an extra layer of protection.
The change has not been implemented for group chats yet but users are allowed to participate in encrypted group chats from the Messenger app. According to a Meta spokesperson, encrypted messages will be supported on any device where Messenger is used.
Regardless of whether it's a mobile, tablet, or desktop, it won't have any device limitations. The development is similar to the arrangement for Meta-owned WhatsApp, which currently supports encrypted chats across four devices apart from one's phone.
Facebook Messenger has come a long way
Messenger app encryption has undergone many changes over the years. It is a highly advanced version of its old self thanks to its team that rebuilt certain features to support secure messaging.
In 2019, Facebook planned to integrate Messenger, WhatsApp, and Instagram. Although these three apps exist individually, they support different levels of message encryption, custom emoji, stories, and avatars.
According to Meta, additional updates for encrypted texting in the Messenger app will be rolled out over the course of 2023. The testing of Facebook Messenger's default end-to-end encryption has started at Meta and is moving forward at a steady pace.
 The company intends to notify users in individual chat threads as the features are upgraded. "We know people will have questions about how we select and upgrade individual threads, so we wanted to make clear that this is a random process" shared Meta. 
"It's designed to be random so that there isn't a negative impact on our infrastructure and people's chat experience. This also ensures our new end-to-end encrypted threads continue to give people the fast, reliable, and rich experience on Messenger," the company added.
Meta is launching new features for Facebook Messenger
Here's a set of updates Meta has introduced in Facebook Messenger!
Group profile photos – In a chat with several participants be it, friends or coworkers, you pick a profile picture.
Chat themes – To improve end-to-end encrypted chats and make conversations more personalized, Messenger is adding new chat themes. For end-to-end encrypted chats, users can specify themes, including static color and gradient options.
Custom chat emojis and reactions – To make responses more personalized in end-to-end encrypted chats, users can check out the entire selection of emoji reactions and shake up the quick reaction tray.
Link previews – Links exchanged in end-to-end encrypted chats will have link previews, enabling users to see where they will redirect before you open them.
Active Status – Let people know when you're online so they can decide when to call. If you wish to increase your privacy, you can also decide to disable this option.
Bubbles on Android – When other apps are open, users can view and respond to messages using bubbles (a circle containing your friend's photo). When enabled, a bubble will be visible when a new message is received. 
Messenger FAQ
What can be sent in end-to-end encrypted messages?
Users can send messages, pictures, videos, stickers, and voice recordings in end-to-end encrypted messages. 
How to delete all secret conversations from the device?
You can visit Help Center to learn how to delete conservations from your device.