Instagram has released improved updates and features for the upcoming year. It might change the way Instagram users perceive the platform giving them the chance to make the best out of it.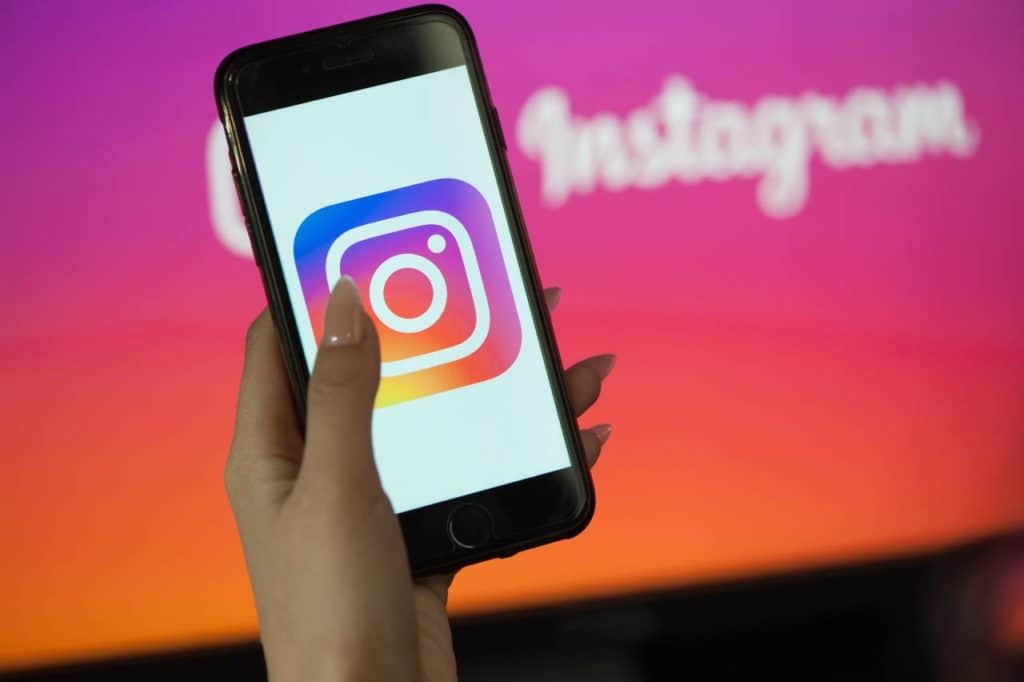 As the user base of Instagram keeps increasing, the platform continually keeps on evolving by introducing new features to make it more efficient and fun to use. The Instagram Updates of 2023 include scheduling posts, protecting teens, introducing of creator badges, and many more amazing features.
Quick Facts
Instagram is rolling out features to support small creators
Creators may see their audience enjoying their content in a full-screen feed.
Don't like a picture from your carousel? Instagram will now allow its users to delete and edit posts they don't like.
Posting manually has been a hassle for Instagram users due to which previously used third-party apps. But the new update will allow users to schedule their posts and reels 75 days in advance.
In 2023, you will be able to delete photos from a carousel, add a profile song, embed a profile, and buy Instagram badges.
Here are a few new features that Instagram has come up with to ensure the liking of its audience.
Deleting photos from the carousel
Instagram users can now delete and edit the pictures that they don't like from the carousel. This feature also helps you to restore deleted photos within 30 days. So if you don't like a certain picture from the carousel after posting it, you can delete or edit it easily.
Profile Song
You can now add a song to your profile to make other users know more about you and your likes.
Full-screen feed
Instagram says, "We're currently testing various new experiences that explore a full-screen feed, with video more front and Centre. Photos remain an important part of Instagram, and as part of these tests, we're exploring the best ways to create, share and enjoy them in a full-screen feed." Creators might be able to see their audience enjoying their content in a full-screen feed.
Instagram badges
This feature will allow content creators to add badges to their live videos. The fans can buy these badges to show support to their favorite content creators. This feature is great for creators since it will help them monetize their content.
60-second stories
Were you tired of your stories getting cut in between because Instagram allowed only 15-second stories? Instagram will allow users to post 60-second full stories without any cuts in between.
Profile Embed
You can now embed a whole profile in the manner you choose. This feature by Instagram will make it easier to showcase creators' profiles on various parts of the internet.
Scheduling posts in advance
The new update will allow users to schedule their posts and reels 75 days in advance. This feature is great for users who don't have the time to post consistently.
Change in the Instagram web version
The Instagram web version is about to become more appealing and user-friendly. This is being done to ensure that Instagram is visually appealing to devices with larger screens. The new web interface will be different from the app and is available to limited users as of now.
Instagram keeps updating its features to make sure it is more efficient to use. It's important to stay updated with new features to use the platform lucratively. Instagram intends to keep the platform safe and secure for its users and help in the growth of new creators. The new Instagram features can be utilized to monetize your account if used effectively.