When you start your business, promotion is crucial. In particular, advertising strategies involving push notifications on mobile devices are growing in popularity. After you hire an app developer and create your product, you should begin designing push notifications. This approach enables companies to have direct conversations with consumers, which boosts engagement and retention and ultimately leads to more sales.
As global expenditure on mobile advertising hits a record $327 billion in 2022, you'll want to implement this strategy in your campaign. However, not all push notifications are equal. Specific alerts are more likely to spark interaction with your brand and word-of-mouth than others. In this piece, we'll dive into the methods and tools you may use to generate buzz about your mobile advertisements using push notifications.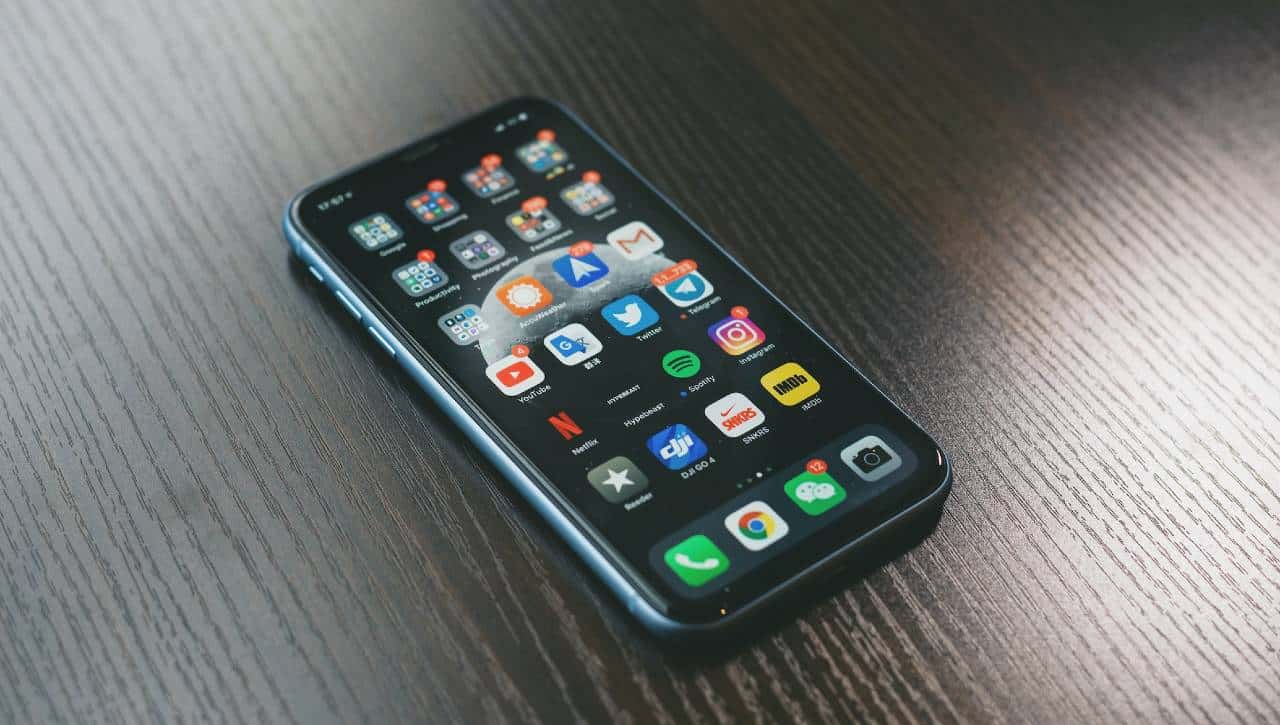 Why Are Push Notifications Important in Mobile Marketing?
First, maintaining a cutting-edge mobile app is essential for contemporary businesses' success. Then, it'll be easier to promote it. Furthermore, push notifications have become an integral part of successful advertising. Thus, it's a great idea to implement push notifications to improve your campaign. Here's a list of advantages you'll get with this approach:
Better engagement. Push notifications provide timely reminders and updates to users, keeping them involved and interested in the product or service.
Improved retention. By sending regular push notifications, brands can remind users about the app or website and encourage them to continue using it.
Boosted conversions. Businesses can send limited-time offers or promotions to induce customers to take action.
If you want this approach to work, use successful templates at Reteno blog for free. This way, you'll reap the benefits of mobile push notifications, build stronger relationships with your audience, and achieve your marketing goals.
What to Consider When Creating Push Notifications
A successful marketing strategy has several elements in common that help them engage consumers and gain conversions. Consider a few factors, from personalization to AI implementation in your push notifications.
Personalization
Adding a personal touch is a great way to make push notifications more interesting. However, first, you must do prior competitor research to develop new ways to spice up your texts. Then, to personalize your message, identify the user's interests, preferences, and activity patterns. For instance, use a customer's name, refer to something they have just bought or searched for, or provide a suggestion based on what you know about their online behavior.
Urgency
Making customers feel like they're on the clock is a great approach to get them to open your push alerts. Creating a limited-time offer or promotion that motivates users to act fast is an example of urgency. You may, for instance, run a special deal that ends at a particular time. Thus, customers will be more likely to take action and interact with your business.
Direct Request for Action
A compelling CTA, call to action, prompts readers to follow the desired behavior, whether purchasing or checking out a website. Ensure the user knows exactly what you want them to do, using action-oriented language in your message. Finally, adjust your call-to-actions over time by testing and identifying the ones that provide the best results from your target audience.
Relevance
When designing successful push notifications, relevance is essential. Users are more likely to take advantage of the information or deals you provide in your alerts tailored to their interests and habits. For instance, a customer may have recently looked for a particular product or service, prompting you to send them a push message advertising that item at a discounted price. You can boost the chances of engagement and conversion by giving people what they want.
Timing
According to the 2023 stats, every day, the typical smartphone user checks their phone 63 times. Generally, sending notifications during weekdays and daytime hours is more effective.
However, users may ignore or disable alerts if they get too many or when delivered at inconvenient moments. By analyzing user interaction data and doing A/B testing, you can determine the perfect time to mail push notifications to your target audience.
Frequency
You should also consider push alert frequency. Don't send customers too many messages to avoid them leaving. It's essential to strike a balance since a few notices may cause users to forget about your brand. Find the optimal notification frequency that maintains consumers' interest without being intrusive.
Artificial Intelligence
AI can further improve the efficiency and customization of push notifications. For instance, you can use alerts and AI-driven recommendation systems to give users personalized suggestions based on their past actions and interests. In addition, based on user behavior and engagement patterns, AI can fine-tune the time and frequency.
Conclusion
Properly used push notifications may be a powerful component of mobile marketing strategies. Businesses can interact with their consumers on a personal level, boost engagement and retention, and enhance conversions by using push notifications as part of their mobile marketing strategy. Thus, the company prioritizing push notifications will set itself up for long-term success in light of the rising prevalence of mobile devices.
You can build push notifications by taking definite steps to get people talking about your business. They include tailoring your messages to each recipient, instilling urgency, offering clear calls to action, making your alerts relevant, sending them at optimal times, and finding the correct frequency.