Christmas is fast approaching and it's time to spread some holiday cheer! WhatsApp and Instagram users can now make their festive season even merrier with the addition of exclusive Merry Christmas stickers. The popular messaging app, WhatsApp and Instagram has just released new Merry Christmas Stickers to set featuring fun and festive characters in celebration of this special holiday.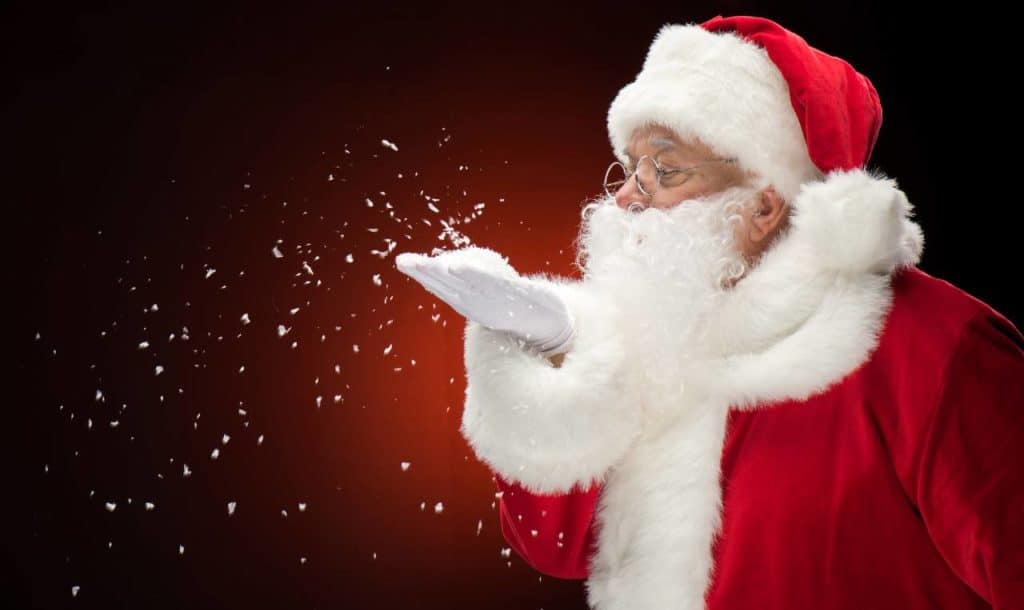 Here's How you can Send Merry Christmas Stickers on WhatsApp, and Instagram.
With the power of technology and convenient communication apps such as WhatsApp, sending Merry Christmas greetings to all your contacts has never been easier!
This holiday season, don't just send out old "Merry Christmas and a Happy New Year" messages; spice up the conversation with vibrant Christmas-themed stickers that can be easily shared via apps like WhatsApp and Instagram! Here's how to send Merry Christmas Stickers on these platforms.
Christmas stickers on WhatsApp
To spread Christmas cheer through WhatsApp, start by downloading special sticker packs from the Google Play Store! If you're looking for festive Christmas stickers, head on over to the Play Store and search 'Christmas Stickers.' You'll immediately see countless results!
When you install any of these apps, you will see several sticker packs that feature an 'Add' button (shaped like a '+') next to each one. Simply tap on these buttons To access the sticker packs of your choice and add them to WhatsApp.
To send a sticker, open the chat of the contact you desire to share with on WhatsApp and locate your stickers. With just one click, it's ready for sending!
To do this, Head over to the emoji section, and you'll find the right-most tab offering an array of Christmas stickers. Add them to your conversations for some extra holiday spirit!
How to Send Christmas stickers on Instagram
This Christmas, make it effortless to share your holiday cheer with your friends on Instagram – send them festive stickers! To send stickers, start by navigating to the Direct Messages (DM) section of your app. From there, open the chat window where you would like to send these Christmas stickers.
Look for a sticker icon beside the text-typing bar located at the bottom of your screen. Located on the far right, you will find the button next to both voice-recording and image-attachment buttons. Tap this button and use the search bar to type in 'Christmas' for an array of Christmas-themed stickers. Select any one you like.
You can also use some iPhone and Android apps to Send Merry Christmas Stickers on WhatsApp, and Instagram.
Christmas Cards Maker – Personalize Your Xmas Card
The Christmas Cards Maker app is perfect for you if you're not tech-savvy! What makes this app so appealing is its user-friendly interface. It provides customizable card designs that give you the power to create cards that are as unique and stylish as you are!
Your photos will come alive with the addition of various stickers, effects, and more to craft a card you'll be proud to send.
Christmas Photo Frame Maker – New Year Greetings
If you're looking to spread some festive holiday joy, then the Christmas Photo Frame Maker free-to-download app is a great option with many features. Creating and sending e-cards through this app will surely delight your family and friends! With a wide range of engaging themes and designs to pick from, it is easy to create one-of-a kind cards with your own personalized photos.
Christmas Frames & Stickers
Unleash your creative potential and craft personalized cards from the ground up with Christmas Frames & Stickers! This app will not just give you a hand when necessary – it allows you to be at the helm of card creation. Make holiday cards that truly stand out this season while having fun!