Twitter Files has recently revealed how politicians and officials exploit the social media platform to enact their own policies mainly for political reasons. These reports have shed light on the controversial relationship between the company and federal officials which might be linked to a bigger issue.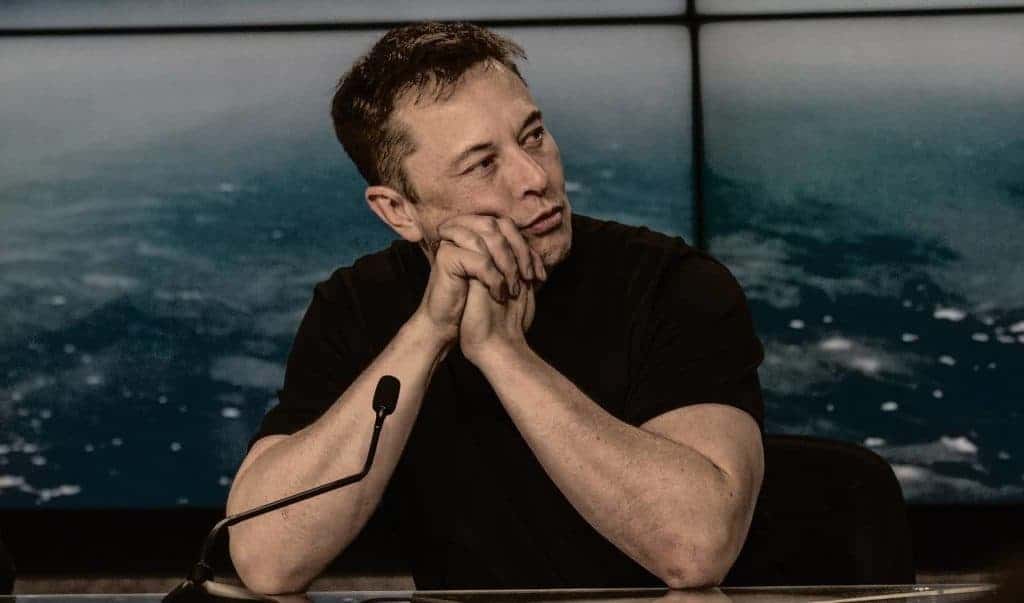 Twitter Files Quick Facts
People with authority use private businesses to impose policies that are restricted to the government
These companies have the right to run their businesses as they please but are furtively enabling federal officials to exploit their power through Twitter
The federal government forced Twitter to block content about Covid-19 and the pandemic
How are Politicians and Officials using Twitter to Perpetuate Restricted Policies?
At Twitter CEO Elon Musk's request, a few specimens from The Free Press including David Zweig and founder Bari Weiss have written about the social media giant's involvement with politicians. They have suggested that both Trump and the Biden administrations forcibly used Twitter to moderate the platform's content according to their convenience.
The FBI and the Department of Homeland Security also used Twitter to subdue stop election-related "misinformation." These collaborations that defer to authority have increased particularly after the Biden administration was elected.
Besides Twitter, Facebook has recorded similar activities on the platform. In 2021, President Joe Biden claimed that the platform was "killing people" by allowing what the government deemed "Covid-19 vaccine misinformation" on the platform.
White House Press Secretary Jen Psaki called for the ban of a dozen anti-vaccine Facebook accounts as a consequence. Moreover, these officials like to thwart relations between speakers and these platforms to curb the publication of government-disfavoured speech directly challenging the censorship rules of the First Amendment.
What happens if Social Media Platforms Refuse?
If these platforms refuse to cooperate with the authoritative figures in question, they will suffer major legal consequences. They can even use informal methods like bullying to get their way.
Countries outside America have it much worse. The European Union's Digital Services Act (DSA) punishes online platforms that don't remove content disapproved by the government. Companies running businesses in China are also shunned by the government as financial tech giant PayPal, pulled the plug on its services to one of Hong Kong's pro-democracy activist groups.
PayPal has been consequently accused of being a pawn to politicians. The company had called off a plan to fine customers for misinformation back in October due to the amount of backlash it received. However, according to UCLA Law's Eugene Volokh, PayPal harbours arbitrary policies regarding acceptable speech that may not be acceptable.
Earlier in 2022, Amalgamated Bank known for upholding explicit ideologies announced its efforts to track firearms purchases. According to a statement released, the International Standards Organization approved their application for a new merchant category code (MCC) for gun and ammunition stores.
The code will allow financial institutions to detect and track suspicious activity related to gun trafficking and mass shootings. The reports will be sent to the Financial Crimes Enforcement Network, the government agency responsible for protecting the financial system from illegal activities.
The institution has been accused of performing activities restricted to politicians and forcing others to abide by their rules. They could end up creating more codes that might attempt to shut down controversial businesses like abortion providers.
So What Does it All Mean?
Twitter Files have consequently exposed the exploitative ways of the government that is turning to private organisations to impose authority. Some of these proxies willingly offer their services due to ideological similarities.
However, these officials are given more leverage over private companies which makes it difficult for competitors with different values to find their clout. Politicians are now eager to restrict payment systems that can be run without the interference of government officials and their allies.
The regulatory state has received a lot of criticism for suppressing free speech and establishing authoritarianism by removing restrictions on the power of officials. If there is no one to stop officials from abusing power, it would only continue to threaten democracy.