Popular instant messaging app Whatsapp is set to launch a new feature, "Chat Transfer" which will allow easy migration of chat data between two devices using a local network. The development is a part of the app's extensive feature roll-out scheduled throughout 2023.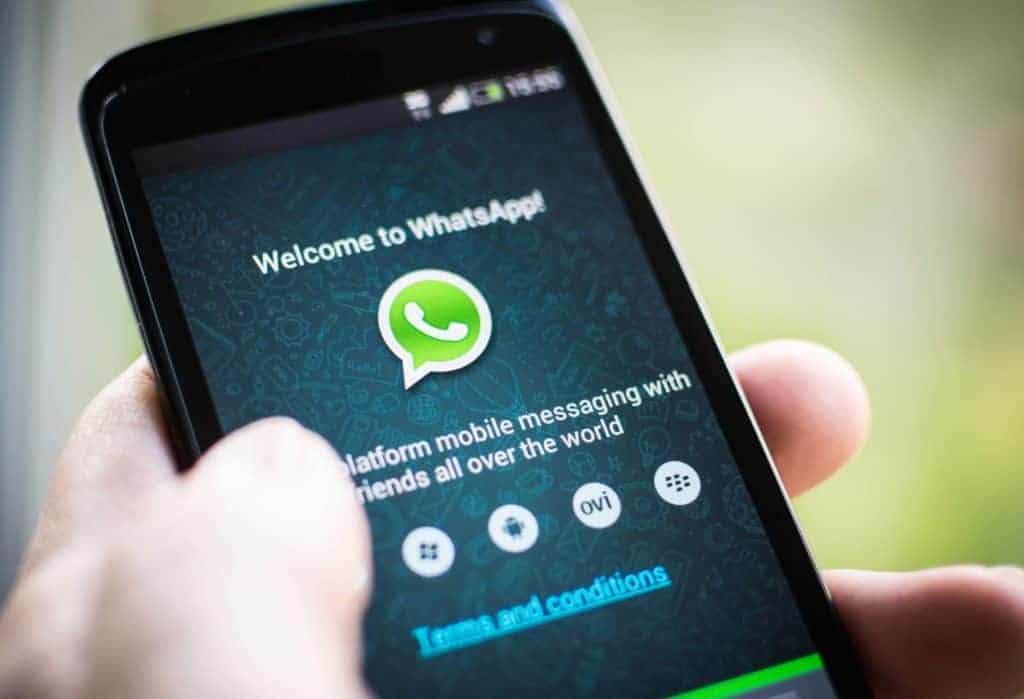 Quick Facts
WABetaInfo, a platform that keeps tabs on Whatsapp's latest updates announced that the feature is in development
Users will be able to transfer their chats to a new device using a QR code
Chat Transfer will erase the need for the conventional transfer method using Google drive
Without backing up data on the cloud service, users can transfer data between two devices with a single tap on the screen
A report by WaBetaInfo highlights how the feature will provide a convenient and efficient solution for users looking to transfer their chat history to a new phone without the need to back up their chats and media on Google Drive.
The option to transfer data through a QR code will render a smoother migration process. As of now, Whatsapp has not spoken about its release so a date has not been confirmed.
What is Chat Transfer? How will it work?
WeBetaInfo stated that the data migration process is started by downloading Whatsapp on the new or desired device. Through a screenshot posted by the platform, users received a glimpse of this new feature.
To use it, people have to scan the QR code on their new device from the old one. The feature is observed to be similar to the current ability to open Whatsapp web without installing the app on the desktop. 
The best part is it does not require any third-party application to start the transferring process. The migration takes place within the application making it easier to move chats from one device to another.
Users can wait for the feature to drop in the upcoming updates. For now, here's how it works!
Step 1: Install and open WhatsApp on both old and new devices
Step 2: Select "continue." WhatsApp will ask to move chats from the old phone
Step 3: A QR code appears on the old device. Scan it from the new phone to initiate the transfer
Step 4: The chat history will begin its transfer to the new phone
To ensure a legitimate transfer process, Whatsapp will generate certain device permission prompts to start the transfer. In addition, this feature is being released on Android devices at the moment and it is not known whether it will drop for iOS in the future.
Whatsapp is getting a makeover in 2023
Before 2022 ended, Whatsapp provided a glimpse of its upcoming releases which flooded the headlines. One of its most popular features is the availability of proxy support for users worldwide. 
The feature was launched recently, to assist people living in restricted areas of the world, like millions of people in Iran and elsewhere who don't have access to Whatsapp.
These people, who have been robbed of the right to communicate freely and privately will be able to connect to WhatsApp through servers set up by volunteers and organizations determined to help their cause.
"We are making it easier for anyone to connect to WhatsApp using a proxy. So when a connection to WhatsApp is blocked, people have the power to restore access," said Will Cathcart, Head of WhatsApp.
They will have the liberty to exchange messages having end-to-end encryption meaning that they will be privy to only the users involved in the chat. Even proxy servers will not be allowed to interfere in matters of correspondence.
Other than that, there are other features such as PiP for video calls on iOS, companion mode, view once text, search messages by date, screen lock for Whatsapp desktop, Call tab on Whatsapp desktop, and many more.
Chat Transfer FAQ
Can you store WhatsApp chat data locally?
Yes, if a user wants to use a local backup, they can move the files to the phone using a computer, file explorer, or SD Card.
Can you still store chat data on Google Drive?
Absolutely, you can still upload your chat history on Google Drive regardless of whether the new Chat Transfer feature is used by following the same steps as before
Do WhatsApp servers store messages?
WhatsApp does not retain messages once they are delivered or transaction logs of delivered messages, and undelivered messages are erased from the servers after 30 days.