As homes are becoming smarter and more connected than ever, using a VPN is more than a nice to have. Homeowners should acknowledge that smart devices are easy to hack. With private data at risk, this begs the question: Do you really need a VPN at home? Let's find out.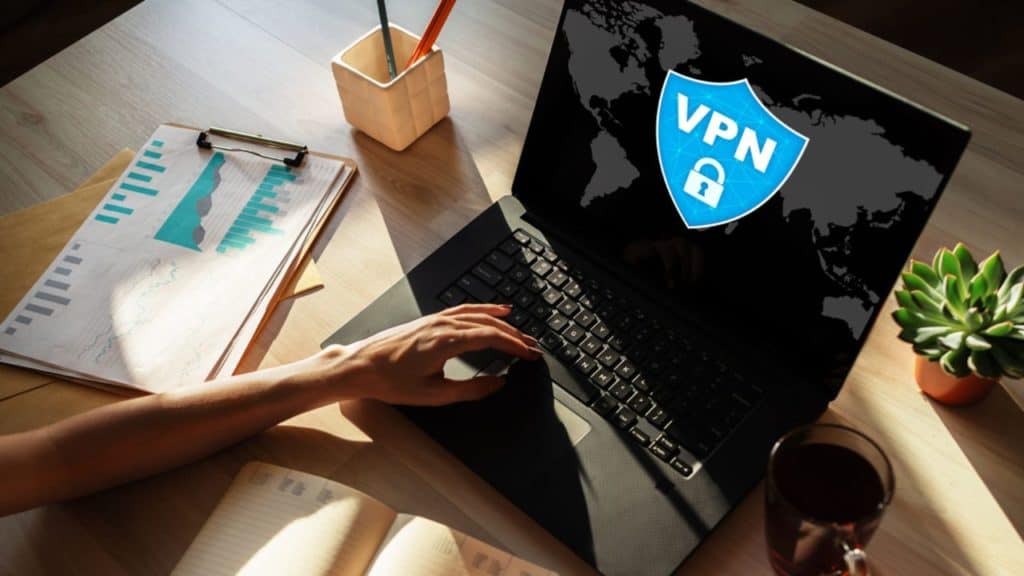 10 Reasons Why You Need a VPN
1. Enhanced online security
With cyber threats on the rise, ensuring the security of your home network is critical. A VPN adds an extra layer of security by encrypting your internet traffic.
This makes it more challenging for cyber criminals to intercept sensitive data. If you store personal information or use online banking from home, online security should be priority number one.
2. Smart home protection
Securing your home network becomes even more pressing as we embrace the era of smart homes with IoT (Internet of Things) devices. Smart devices like thermostats, security cameras, and voice assistants are vulnerable to hacking.
A VPN on your router can protect all devices connected to your network, ensuring their data is shielded from prying eyes. It's like having a digital fence around your home, guarding against unwanted intrusions.
3. Free pass on geographical restrictions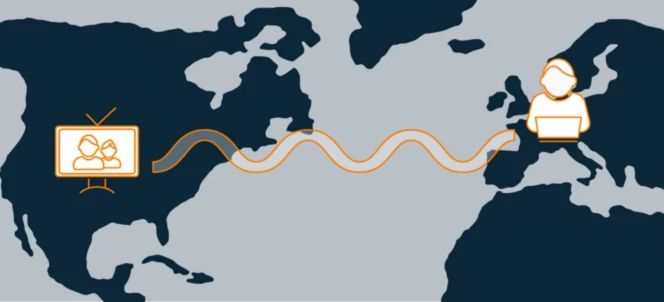 Imagine streaming your favorite TV shows and movies without any regional restrictions. Well, a VPN allows you to access your content even when you're abroad.
With VPN technology advancing, it's easier than ever to switch between servers in different countries, making geographical restrictions a thing of the past.
4. Cost-efficiency
Another significant advantage of having a VPN at home is the potential for cost savings. Many online retailers and service providers offer different prices depending on your location.
By using a VPN to change your virtual location, you can access the best deals and discounts available. This can prove invaluable for those who love online shopping or travel frequently, as you can book flights and accommodations at the most favorable rates.
5. Improved online gaming experience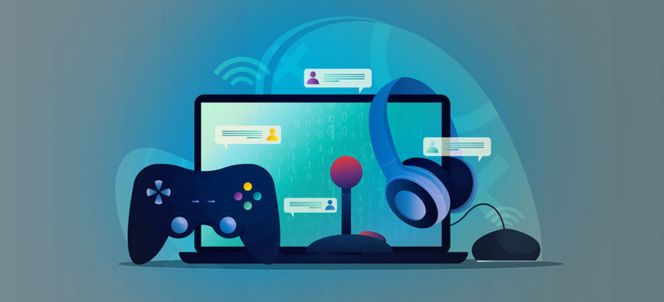 If you're into gaming, a VPN on your home network can be a game-changer. It allows you to reduce lag and ping times by providing a more direct route to the gaming server. This way, it ensures that you experience smoother gameplay and gain a competitive edge.
Modern VPNs leverage advanced cryptography, minimal code, and state-of-the-art techniques. The goal is to achieve high-speed and low-latency connections, making them an excellent choice for online gaming enthusiasts.
6. Privacy and anonymity
In a digital era where online activities are constantly monitored, maintaining privacy and anonymity is essential. A VPN allows you to use the internet without disclosing your IP address.
With the added features of modern VPNs, you can even set up your home network to automatically connect to a VPN server. This ensures your online presence remains private at all times.
7. Secure remote work and streamlined access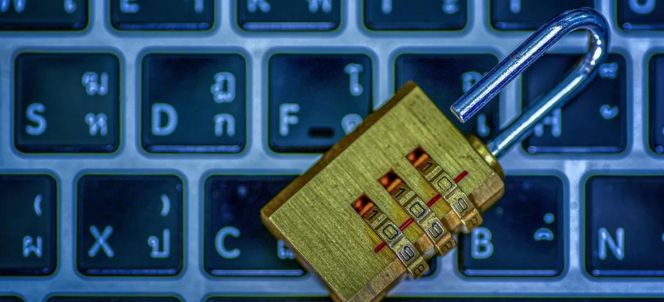 The rise of remote work has made secure access to corporate networks a necessity. A VPN can provide a secure connection for remote workers. It creates an encrypted tunnel between the remote worker's device (e.g., laptop or desktop computer) and the company's internal network.
When a remote worker connects to their company's VPN, all data transmitted between their device and the VPN server is encrypted. This encryption ensures that even if the data is intercepted, it appears as gibberish to unauthorized parties.
8. Protecting sensitive data
If you have a home office or frequently handle sensitive information, a VPN can safeguard against data breaches. Modern VPNs have features like kill switches, which automatically disconnect your internet connection if the VPN drops, preventing your data from being exposed.
9. Advanced VPN technology & better features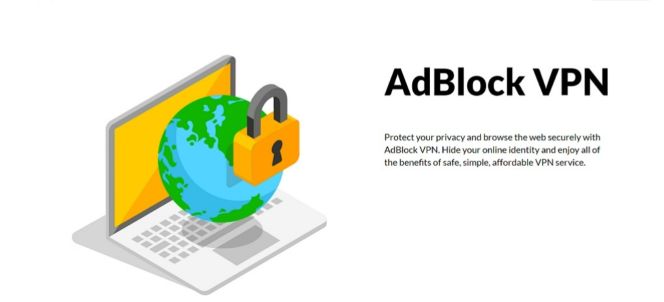 As VPN technology advances, so do the features and capabilities they offer. Modern VPN services have faster connection speeds, more server locations, stronger encryption protocols, and user-friendly features like an ad blocker. This means you can enjoy all the benefits of a VPN without compromising performance or ease of use.
10. Flexibility and convenience
Setting up a VPN on your home router doesn't require any technical expertise. Many VPN providers offer straightforward guides and 24/7 customer support to assist you. Once configured, your entire home network is protected. Furthermore, a VPN doesn't need individual installations on every device.
In conclusion, incorporating a VPN into your home network can be a wise investment. They provide enhanced control and better security in centralized and cloud network environments.