In response to a tweet about Twitter's recent view count feature, Elon Musk said that the platform would offer users an option to turn this functionality off should they so desire.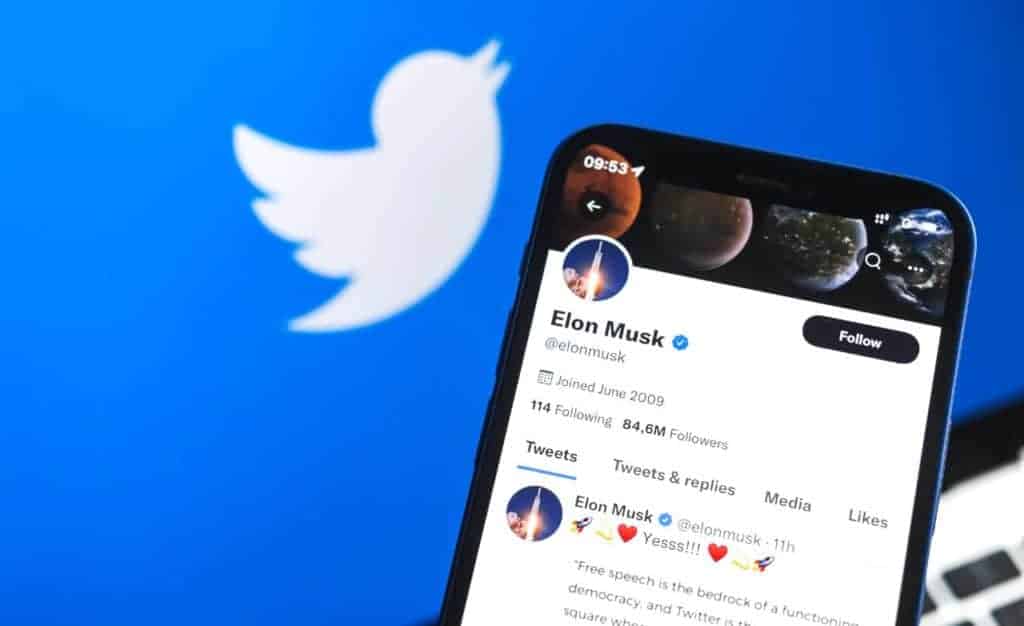 "We'll make it look better and give users the option to turn off view count feature, but I'm certain that over time most people will come to enjoy it," he said in relation to the tool allowing individuals to view how many times a tweet has been seen.
When a Blue stick user Layah Heilpern asked a question to her followers on Twitter:
"Anyone else really dislike the new Twitter design? With the views, it's become too messy!" Later tagging Elon musk in the tweet.
But then Musk replied that we will improve the design and add a setting to turn it off.
In reply, Layah said, "Thank you sir much obliged".
Just to remind you, Elon musk launched this new feature on Dec 22 on his Twitter account. With this feature, you will know How many people have viewed your tweet? How many impressions your tweet got?
This feature is still being rolled out, so it may not yet be available for everyone; Twitter said it needs time to be rolled out effectively.
IOS and Android users can access this feature with a future web-based launch.
For those who may not recognize it just yet, reverse app investigator Nima Owji demonstrates how the feature will appear in reality. This appears to be limited only for tweets posted after December 15th.
But now, many users want to know whether or not they can Turn Off View Count Feature.
Here's How you might turn off Twitter view count feature:
Just like you can turn off your tweet analytics data by going to Settings and privacy > Privacy and safety and then scrolling down and tapping Ads preferences. At the top is a toggle switch to disable all personalization and data settings.
In the same way, you can turn off view count feature.
Even so many people on Reddit are asking, Why to show the tweet view count in the first place?!?!
This personal information should not be visible to everyone without them contributing likes or retweets. It seems unfair and intrusive for users to be able to see such statistics on every single tweet posted on their timelines.
After the view count turn-off question, people ask whether they can turn off the view count on Twitter videos.
The answer is yes; You can do so by going into settings, the push notifications, you can turn view counts off there.