Twitter is the best platform to follow sports betting personalities for valuable insights. Discovering quality sports news and statistical data can be a challenging task. We have collected  11 Essential Sports Accounts to Follow on Twitter to assist you in placing the best bets.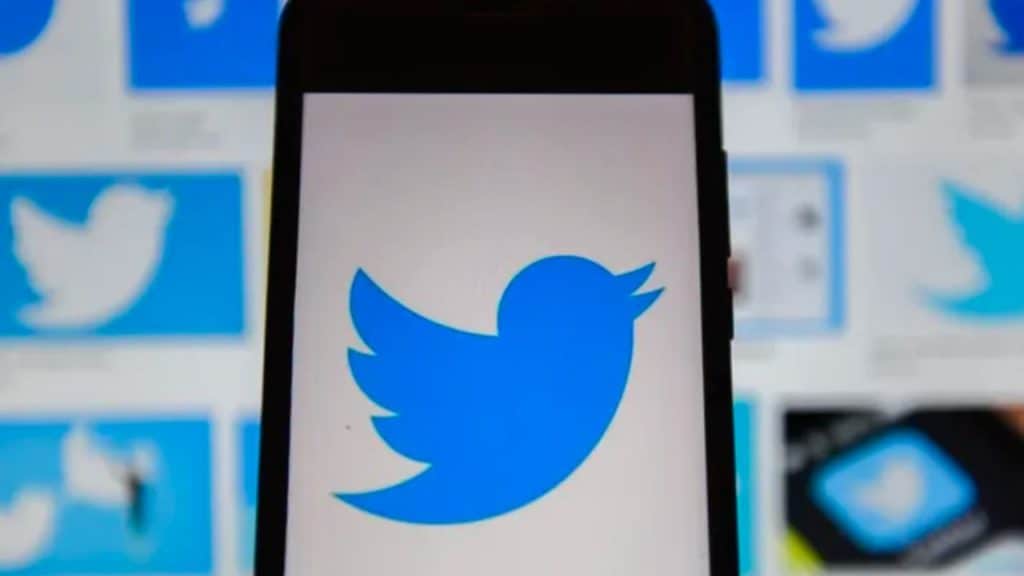 Darren Rovell is a famous sports business reporter who posts tweets on the latest happenings in the betting world, covering trades, stock updates, picks, injuries, and more.
2. Slotozilla.com @slotozilla
Slotozilla – the number one source to play free slots for fun online. Here you can get free slots by Slotozilla.
Colin Cowherd is a prominent sports media personality who often conveys his opinions on diverse sports topics, including the NFL, college football, and NBA. Colin Cowherd posts tweets on commentary, entertainment & analysis concerning sports betting & its possible effect.
Warren Sharp is famous for his contributions to sports betting. His tweets include his valuable NFL and statistical analysis expertise to deliver insights and suggestions for sports bettors. His Twitter account is must follow for sports bettors to make intelligent decisions
RJ Bell is the CEO & founder of Pregame, a popular website offering sports betting latest information and breakdown to newbie sports betters. He is also known as "Sports Betting Guru " due to his wisdom of sports betting odds & current trends.
Many Sports betting experts run Cover's Twitter account to post the latest news, statistics, and information to become more intelligent sports bettors. Their Twitter tweets include blog posts & reels focusing on adding a fun element for all betters worldwide.
Todd Fuhrman co-founded the famous sports betting podcasting website "Bet The Board" and has now turned analyst. On Twitter, he frequently gives professional analysis & understanding of upcoming sporting events, focussing on recognizing profitable betting chances.
Benjamin Solak is an NFL Staff Writer on Ringer & analyst concentrating on the NFL. Although he doesn't speak directly in the sports betting industry, but shares insights to understand elements that can impact game outcomes for betters.
Prop Bomb is a prop analyst team focusing on player prop bets. It offers its subscribers pieces of information with everyday suggestions for player prop bets for various sports, such as Baseball, football, basketball, and more.
Ariel Epstein, also known as prop queen, is a sporting betting analyst and host on the MLB network & NBATV. She hosts live Twitter shows, sharing her detailed analysis of Player props in the NFL, NBA, & MLB.
Rufus Peabody has been a professional sport better for more than a decade. He utilizes a data-driven strategy for sports betting, investigating statistics to make knowledgeable decisions on sports betting.
Griffy Bets is a main NHL contributor at Goldboys, a sports gambling education website. He posts tweets including breakdowns & bets on NHL.