In the modern, digitized business environment, marketing agencies pour blood, sweat, and tears into building a strong presence on the internet. Unlike traditional forms of media, social platforms on the internet have many different ways to reach out, connect, and continuously communicate with potential customers. 
The marketing specialists in 2023 love to use fake social media accounts to grow their presence. Instead of starting from scratch, managers use bots to create engagement that excites the algorithm, showing your content to more viewers. If done correctly, engaging posts and subtle ads ensure significantly faster growth.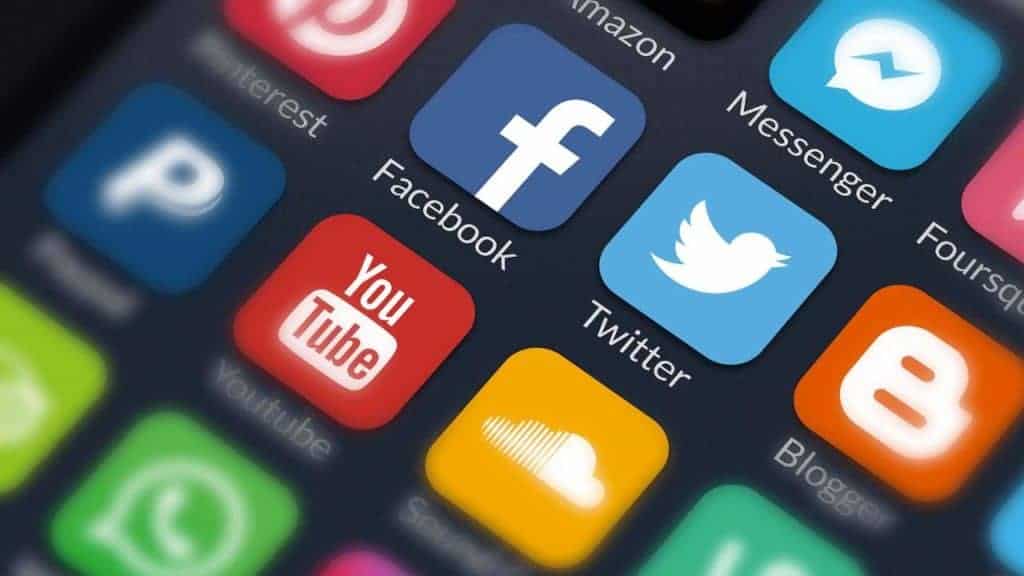 In this article, we will focus on modern tools and solutions that help businesses get noticed on social media platforms. With fake accounts as the main tools for attracting extra attention, some companies seek out marketing agencies that provide these accounts for their clients. However, there are also tough challenges that they need to overcome to use bots effectively.
Instagram marketing automation tools need privacy solutions to protect each bot with a unique IP address. To ensure the safe and efficient use of these accounts, marketing agencies use proxy server IPs. If you want more technical details on Instagram marketing automation with proxies check out Smartproxy – an industry-leading provider of secure proxy servers and other privacy tools. For now, let's take a closer look at the power and challenges of managing social media accounts.
Dominating social media with fake accounts
Most popular social media platforms, such as Facebook, YouTube, or Instagram, use special protection algorithms to stop bot activity in their network. Most fake accounts are notorious for spreading propaganda, hate speech, and intriguing messages that lead to scam sites.
Suppose an average internet user or even a dedicated social media manager tries to register and connect to multiple accounts through the same public IP address. In that case, these platforms will signal the alarm, flagging you for suspicious activity.
Why social media platforms ban bot accounts
Having a few separate accounts is not uncommon on these platforms. However, if your fake Instagram accounts get flagged as potential bot traffic, but you never offended any rules, the punishment may be lifted in less than 24 hours. That being said, if one IP address is linked to tens or hundreds of accounts, in most cases that is a guaranteed ban from the platform.
Most internet bots are primitive and easy to catch because their owners focus on quantity, but not quality of bot scripting. On the contrary, online marketing agencies know exactly how to extract value from bots and fake social media accounts without suspicion. With the right internet privacy tools, each bot can have its unique address indistinguishable from regular internet traffic.
The benefits of fake social media accounts
After pairing up these tools, you end up with an army of bots that wear convincing disguises. On top of that, marketing agencies alter bot behavior, as well as include intervals of inactivity to make bots feel unique.
If all steps are done correctly, social media managers can have tons of fake identities that like, comment, and interact with other users with the sole goal of real followers into the mix.
Protecting fake accounts with proxy servers
Digital marketing agencies use proxy servers to solve their main problem regarding fake social media accounts, but how exactly do they work?
Most proxy servers have two main types – datacenter and residential proxies. Datacenter servers are fast and efficient but not as secretive as residential IPs. Their addresses come from high-end databases, hence they are easy to spot and block. It is likely that most popular social media sites already restrict access to connections with known data center addresses.
Residential proxies are a better alternative because each address is connected to a real device in any region of your choice. Residential IPs are safer, albeit more expensive. Still, these addresses are the foundation for specialized social media proxies, which include great features for protecting fake accounts with purchased digital identities.
Summary
In this guide, we tackled the problems of growing your social media presence through multiple social media accounts. Once we add residential proxy servers into the mix, a large fleet of servers allows you to control, operate, or automate bot accounts without fearing a public IP ban.