Selecting the college or university that you will attend is a major decision, so it is not something that you should take lightly. Of course, you could always change your mind and switch schools if things don't work out, but you probably don't want to make a big change like that down the road.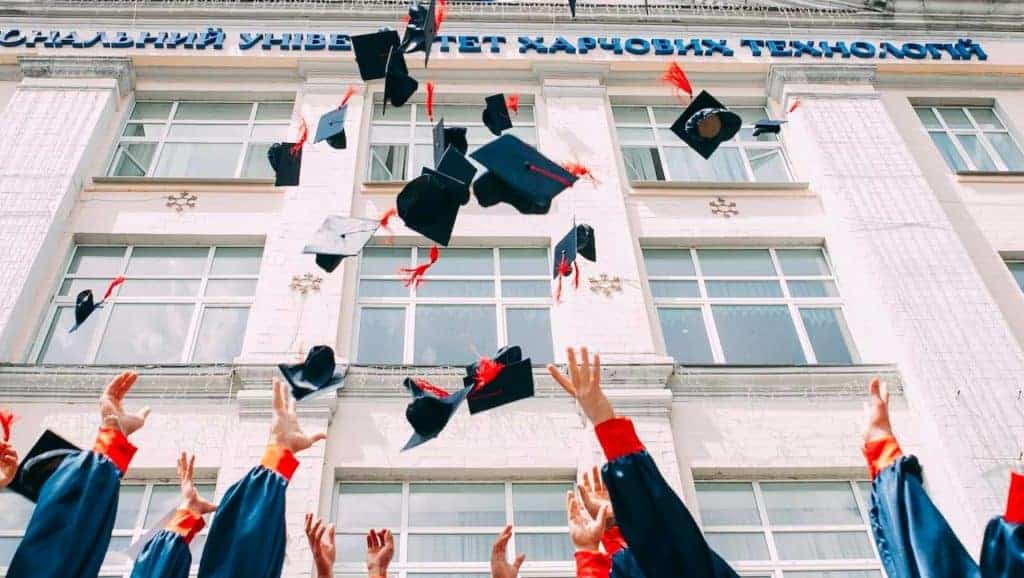 It's a lot easier to choose a great school and attend it until you complete your program and get your degree, especially if you are planning on moving away from home and living on campus.
Since choosing a college can be stressful, here are some tips on how you can use Twitter to make the process a little easier.
Visit a School's Twitter Account
You could learn a lot by visiting a school's Twitter account if they are active on the platform.
For instance, you might be able to see if they have posted any news about their programs. Or they might be talking about fun events that they are hosting on campus for their students.
This can give you an idea of how enjoyable your college experience can be at a particular school. Or you might come across some tweets about the school's safety.
For instance, you might notice tweets about safety alerts that they posted for their students, and this can give you greater insight into how safe and secure the campus really is, especially if you are also using information gathered from other sources, such as this list of the safest campuses from Nuwber.
So, head to Twitter and start following the schools that you are interested in attending. That way, their tweets will show up on your daily feed and you will be able to keep up with what they're posting.
Chat with a School's Alumni on Twitter
Another way to learn about colleges on Twitter is by searching for alumni, or students who attended a particular school and graduated with a degree.
These people can give you a lot of information regarding the quality of the education that they received, how much they were able to accomplish while in school, and how fun it was to attend.
They can also shed light on some of the pros and cons of their college experience at a particular school so you can decide if it is a place that you want to attend.
By talking to alumni, you can learn about the school from people who were actually there for a while and who took the classes and interacted with staff, faculty, and fellow students. You can use all of this information to determine if the school's claims are true.
Just bear in mind that if someone graduated a long time ago, then what they tell you might not be all that accurate if the school has changed a lot since they attended.
But if you find alumni who recently graduated, they might be able to give you a clearer idea of what the school is currently like.
Connect with Current Students on Twitter
Finally, in addition to talking to people who recently graduated, you can also connect with individuals who are currently attending the college or university that you're interested in.
Ask them about the teachers, find out what they think about the courses that they are taking, and determine if they feel like they are receiving a high-quality education.
You can also ask current students about how they feel about the school's campus and its activities. For example, do they have a lot of fun things to do and events to participate in? Do they feel safe on campus?
These questions can help you gather useful information that will make it easier to decide if the school you want to enroll in is right for you.