If you're a newbie on Twitter and want to improve your presence and engagement, it's always the best option to make connections and interact with people. Twitter allows you to connect with people, whether friends or family, but sometimes you might not find someone. In that case, you can use their phone number to find them on Twitter. Yes, you read it right, and we're now going to tell you how you can do that.
Can You Find Someone on Twitter by Phone Number?
---
Yes, it is possible to find someone on Twitter by phone number if they have allowed the option using which others can find them via their email address or phone number. You can enable this feature under the discoverability option in settings and Privacy.
How does it work?
---
When you create your account, you are required to add your email address and phone number, which Twitter also uses for your account verification. This also helps secure your accounts if it lands in someone else's hand, but that's not only what Twitter uses your phone and email details for.
When you enter these details into your Twitter account, you can effortlessly sync your contacts and use them to discover and connect with your friends. After you finish syncing your contacts, Twitter suggests all the linked accounts with your email and phone number.
What is a Twitter Phone Number Search?
---
When you enter your credentials, such as email and phone number, you can sync your contacts to Twitter while creating a Twitter account. Doing so will show suggestions to accounts of people on Twitter, and you have their contacts to connect with them.
Users can do this by adjusting discoverability privacy settings from their profile settings and Privacy. Also, if you want to make your account publicly accessible for people to find you, you can easily do that as well.
How to Find someone on Twitter by Phone Number
---
Finding someone on Twitter using the phone number is relatively easy and has the same process for both android/iOS devices. Follow these instructions:
STEP 1: Open the Twitter app on your phone and login into your account.
STEP 2: Click on the 'profile' option on top of your screen and scroll down to select Settings and Privacy.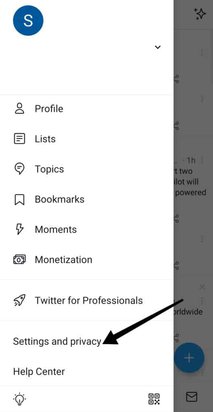 STEP 3: Now, click on Privacy and safety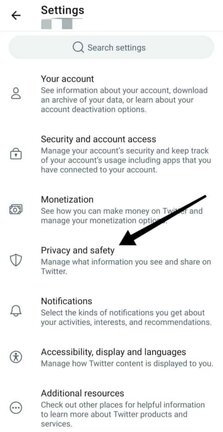 STEP 4: Choose the option 'Discoverability and contacts' under Privacy and Safety.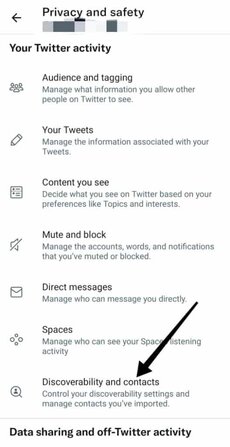 STEP 5: You'll find an option' sync address book contacts, enable it, and this will sync all your contacts to Twitter.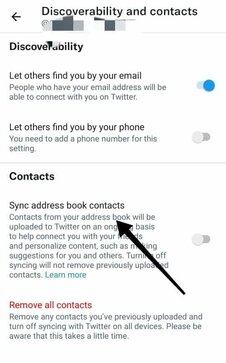 STEP 6: You can also enable options 'let others find you by your mail address and phone number,' according to your preferences.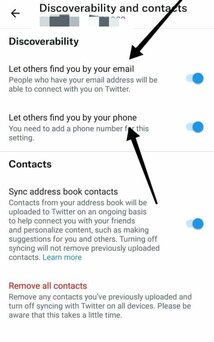 Remember that turning off sync will not remove any already synced contacts once you sync your contacts.
How to Get Someone's Phone Number From Twitter
---
There is no direct/official way to get someone's phone number on Twitter. However, if they have a Twitter account, you can get their number using these steps:
STEP 1: Open your Twitter account on the browser and go to settings and Privacy.
STEP 2: Now, navigate to 'Privacy and safety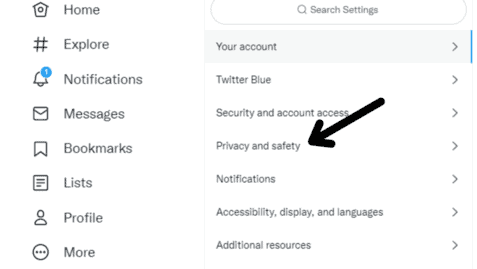 STEP 3: Scroll down to find discoverability and contacts.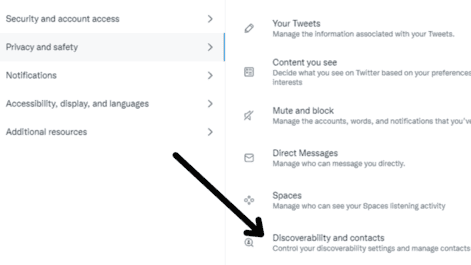 STEP 4: Scroll and select the option 'Manage contacts' and enter your password to 'confirm your password' to see the contacts on Twitter.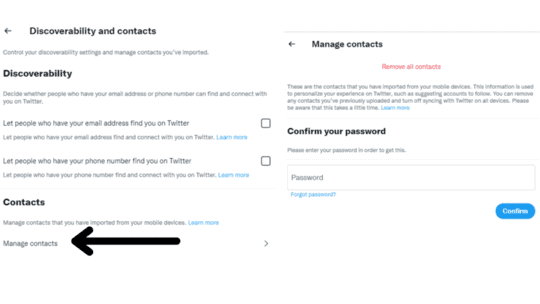 STEP 5: You'll now have all the contacts visible on your screen that are on Twitter.
Remember that contacts of people who have enabled 'let others find you by your phone number' will only appear, and you will not be able to find the phone numbers of others.
How to know Twitter accounts that linked to my Phone Number?
---
To find out Twitter accounts that linked to your phone number, follow these simple steps:
STEP 1: Launch the Twitter app on your mobile or visit twitter.com on your PC and log into your account.
STEP 2: Click on the profile sign on the top left side of the navigation bar and the drop-down menu, scroll down to select 'Settings and Privacy.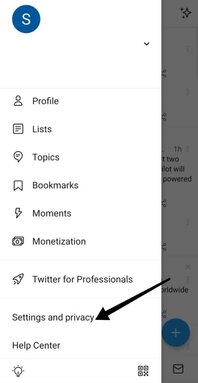 STEP 3: Go to 'Your Account' and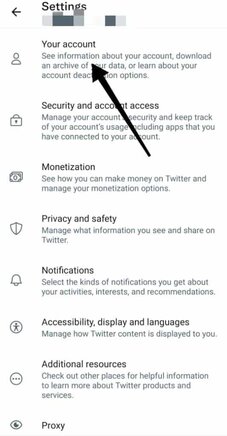 STEP 4: Select the first option, 'Account information under Your account.
STEP 5: Next, you'll find all your account details, such as phone number, email address, and username. You can now see what phone number your Twitter account is linked to and when you tap on it, you'll get an option to update the phone number and delete the phone number.
STEP 6: You can update/ edit your phone number or delete it. You can also add a new number if you prefer.
Wrapping Up
---
Using the instructions listed above, you can easily find people on Twitter if you have their phone number available with you. These steps are easy to execute and help you locate your friends and family in no time to connect and engage with them while increasing your reach.
The Smart search feature on Twitter allows you to search for trends using someone's Twitter profiles by hashtags, tweets, Twitter bio, and even location.
When you start using Twitter for some time on a regular basis, you'll quickly get familiar with all this. But if you're still struggling to find somebody's twitter directly via the platform, you may wish to consider using a different tool. If a user hasn't linked their phone number to their twitter, you may still be able to find their twitter using a people search tool, which draws on various public information databases.