With close to 3 billion monthly active users, Facebook is one of the most popular social networking platforms worldwide. This site even has its own instant messaging service, known as Facebook Messenger. If your kids are on Facebook, you may need to check who they chat with and what they discuss. After all, you don't want them hanging out with child molesters and digital impostors.
In this article, we'll discuss how to see someone's Facebook messages without them knowing.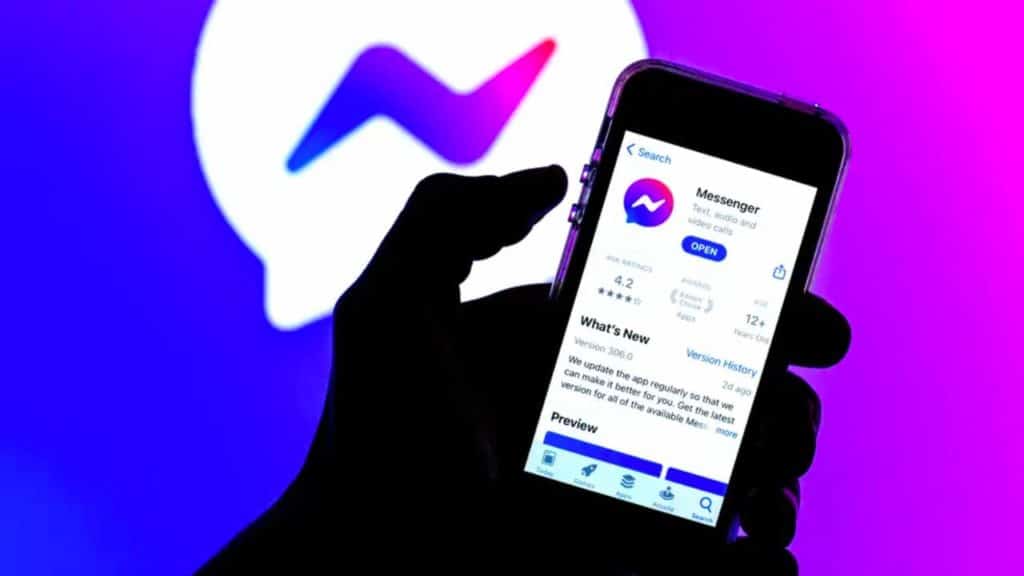 Why Would You Need to Log Into Someone's Messenger?
Checking another person's messages on Facebook Messenger can help you achieve one of the following goals:
Protecting Your Child From Bullies
Parents should always keep a close eye on their children's online activities to make sure they're not interacting with strangers. By learning how to log into someone's Messenger secretly, you can closely monitor who your kids chat with on the app.
Safeguarding Your Parents From Online Scammers
In today's tech-savvy world, it's easy for our elderly parents to get hoodwinked by digital fraudsters. Gladly, you can stay on top of things by spying on their FB messages to ensure their conversations are safe.
Ensuring That Your Loved Ones Are Safe
It's often said that charity begins at home. Logging into your loved one's Messenger and tracking their real-time location frequently can help guarantee their safety and give you peace of mind.
How to Log Into Facebook Messages Secretly
If you'd like to access someone else's Facebook chats without their knowledge, there are a few ways to do it successfully. Here are three methods to log into people's Messenger that come highly recommended:
Check Their Facebook Messenger With mSpy
You might be wondering: can I log into someone's Facebook Messenger without them knowing? Well, the best way to hack another person's FB account is by using a dedicated spy app such as mSpy.
mSpy is a powerful tracking app that helps parents to monitor their loved ones' Facebook Messenger. This app reveals all their sent and received text messages. mSpy has features of a photo tracker app that allows you to see shared multimedia files and group chats.
If your target user is getting bullied or sharing inappropriate content with friends, mSpy will definitely let you know. Better yet, this spy app shows you the names and contact information of everyone your child is chatting with on Facebook Messenger.
Apart from tracking others' Messenger accounts, mSpy offers many other features that might come in handy. For instance, it allows you to monitor most social media apps such as WhatsApp, Telegram and Viber. Users can also benefit from mSpy's GPS tracker, screen recorder and app blocker.
Reset Their Password
An alternative method to hacking their Messenger involves resetting their Facebook password. Simply go to the main FB homepage, click on "Forgotten account" and enter their email address. Next, log into their email and follow the password reset instructions sent there.
But if you log into someone's Facebook Messenger, will they know? Unfortunately, they'll start suspecting something is wrong when they can't sign into their FB account with their usual credentials. This method is therefore not reliable since it's easy for you to get caught.
Use a Keylogger
Keyloggers are unique tools that intercept and record someone's keystrokes as they type on their phones. You can install a keylogger on the target device and wait for your loved one to log into their Facebook Messenger. Once this tool captures their credentials, you can use them to access their Messenger and read their chat conversations at your own convenience.
Unfortunately, this technique involves a serious breach of privacy which is illegal in most countries. In addition, keyloggers can easily be detected and destroyed by any antivirus. There's also the risk of getting caught by your child/spouse while installing the keylogger on their phone.
Final Thoughts
So, how can you read someone else's messages on Messenger? The solutions discussed above can certainly help. It's important to try out each of these methods and choose one that suits you. In my experience, using mSpy is the best way to get into someone's Facebook messages discreetly.