Popular messaging app Telegram recorded a higher traffic volume than WhatsApp in Russia. The app has been ruling over the traffic in the country since March 2022.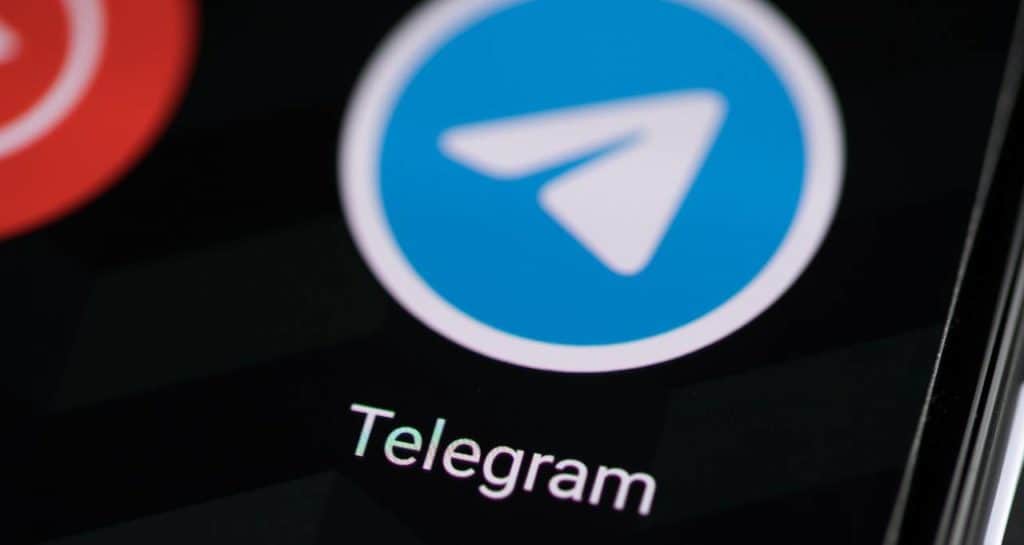 Quick Facts
Telegram's presence in the total instant messaging traffic reached 60%-80% before 2023 started, according to the Russian TASS news agency
The news was reported on Monday, derived from a local newspaper called Vedomosti
Telegram's daily user count covers around 48.8 million people or around 40% of Russia's internet users this month as compared to WhatsApp's 76 million daily users
Sources from mobile operator Megafon informed the newspaper that Telegram has been top in traffic in Russia since March 2022. The same month, the Moscow court restricted the country's access to Meta-owned social networks Facebook and Instagram due to "extremist activity," but declared that the imposition would not affect WhatsApp.
Now, experts are predicting that the Russian-founded messenger will cross the user count of its Meta-owned competitor in 2023. Telegram was responsible for 60% and 80% of total traffic exchanged in Russia before the beginning of 2023.
The company has only grown since then, as revealed by an analysis undertaken by Russia's top four telecom operators. However, WhatsApp's traffic did not undergo any changes over the same time period. 
According to an unknown representative of the Beeline provider cited by Vedomosti, "Traffic volume reflects not only the popularity of the service but also how much heavy content — primarily video — users transfer through it."
Is Telegram better than WhatsApp?
Telegram is a popular instant messaging app often lauded for its advanced user interface and interesting features. It was developed by Russian-born tech mogul Pavel Durov, who left Moscow in 2014 due to a tiff with the government.
His disagreements with the Russian government were built around user privacy and the loss of his beloved project, the popular social network VKontakte to Kremlin allies.
"Telegram is in second place after WhatsApp in terms of the number of users, but Telegram is the fastest-growing messenger," a representative of the Tele2 provider stated.
According to Maria Saykina, an analyst with the Russian Association for Electronic Communications (RAEC), "Telegram today is much more than a messenger, it's a full-fledged media [platform] with a large number of channels."
Telegram's success could be traced back to the country's reservations about using WhatsApp which boosted the former's popularity. A representative of VimpelCom (works under the Beeline brand) shared that the traffic volume of WhatsApp is stable.
"There is neither growth nor decline," they revealed. In addition, the volume of Telegram traffic in 2022 surpassed WhatsApp and it's still growing.
"In the first two weeks of January 2023, growth was 68% year-on-year. It is worth noting that the volume of traffic reflects not only the popularity of the service but also how much heavy content is transmitted through it – primarily video."
Telegram is credited for its anonymous forwarding, a feature absent on WhatsApp. When it is enabled, messages shared by a user cannot be traced back to them.
The message would bear the user's display name in the unlinked text, but it is possible to delete or change the name. Users need a phone number to use Telegram but it doesn't have to be linked to the account unlike WhatsApp which demands a phone number to always be linked to a WhatsApp account).
Why is Telegram popular in Russia?
Telegram has grown to become one of the most popular social apps in Ukraine and Russia, even before the unrest started. The free cloud-based app works similarly to WhatsApp but has aided Russians in dire need.
Telegram has many features that render it an appealing option for war-related communications. It supports public and private groups of up to 200,000 users and channels.
These factors act like vessels to hundreds of thousands of people who can exchange messages and engage in audio/video live streaming backed up by end-to-end encryption and safely stored on the Telegram "cloud".
Unlike both public and private communications on Telegram that are encrypted, the default encryption setting takes place on a client/server basis. It does not have encryption yet the data is difficult to be decrypted. 
Telegram enhances security with the "secret chat" feature that allows communication between two users to be end-to-end encrypted. The app is reputed to provide more security than WhatsApp and Line.