Social media platform Twitter has added 30 cryptocurrencies to its new crypto search feature called '$Cashtags". It allows users to check the price of individual tokens.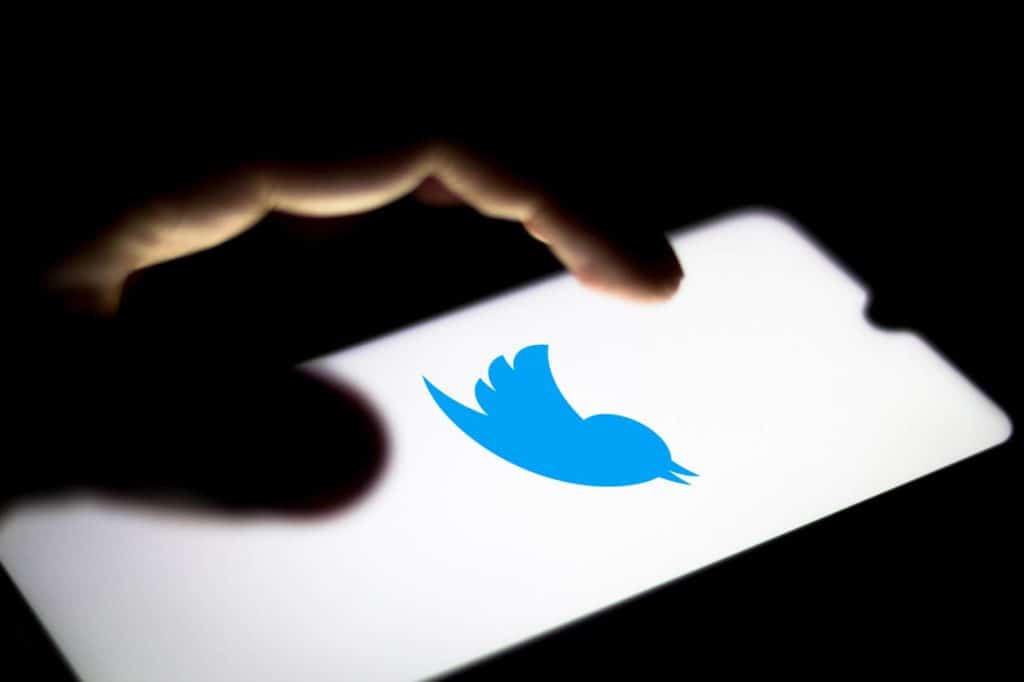 Quick Facts
Twitter's "$Cashtags" feature has added 30 new cryptocurrencies to the service
It was revealed on December 21, 2022, by the Twitter Business account
Out of 50 tokens, the top 30 disclosed by Twitter include Tether, XRP, Cardano, Binance USD (BUSD), and Dogecoin among many more
On December 22, Twitter CEO Elon Musk retweeted the post announcing the new feature, stating that it is "one of many product improvements coming to financial Twitter."
Another 30 tokens were added to the list of first associated Bitcoin and Ether within the feature. The top 30 tokens also include Solana, Polygon (MATIC), Dai, Litecoin, Avalanche, Uniswap, and Shiba Inu.
Other names listed include Wrapped Bitcoin (WBTC), Bitcoin Cash, Ethereum Classic, Stellar, Decentraland, Internet Computer (ICP), and The Sandbox.
Twitter has shortlisted the tokens based on their market capitalization. During the selection process, the company omitted the likes of BNB, USD Coin, Lido Staked Ether (STETH), OKB, Polkadot, and Tron.
Dogecoin supports Elon Musk 
CEO Elon Musk's decision has delighted the Dogecoin Twitter community as they are in full support of the recent upgrade. Twitter chief Elon Musk has been heavily linked with crypto for the past couple of years and has publicly vocalized his support for Dogecoin.
As of now, it is not known whether Twitter will incorporate Dogecoin or cryptocurrency into its payments infrastructure. Meanwhile, there are many doubts about the nature of the operations running the feature.
According to recent reports, the price index extracts data from Trading View but also contains a link that shows the cryptocurrency on the online trading platform Robinhood. It comes off as unusual as there are no official records of any agreement between both parties.
The recent data does not disclose information about other tokens but Twitter Business confirmed the addition of more cryptocurrencies. Users can tweet or search for a crypto token or a ticker symbol by placing a dollar sign ($) in front which redirects to pricing graphs for those symbols.
Cointelegraph discovered 30 of the top 50 tokens through market capitalization like XRP, Binance USD, Cardano, Solana, Polygon (MATIC), Litecoin, Dai, Avalanche, Uniswap, and Dogecoin to name a few.
However, they erased significant names like BNB, Polkadot, Tron, USD Coin, and OKB among others. They were removed despite being a part of the top 20 cryptocurrencies by market cap.
As of now, it isn't clear how the tokens will be included in Twitter. Ever since he took over, Musk has frequently shared his vision for the app with his followers which includes incorporating crypto-currency-based payments on the platform.
Will new feature Coins involve $Cashtags or Cryptocurrency?
Besides $Cashtags, Twitter is also developing a feature called Coins that will enable users to support creators on the platform. The development was reported by hacker Jane Manchun Wong, who spotted that the feature was still in its early stages. 
"Coins allow you to support creators who Tweet great content. Unused coins are kept in your balance," says the screengrab shared by Wong. Another screenshot of the Coins menu that redirects to the purchase screen, besides a collection of Twitter Awards were featured. 
These tokens of value can be forwarded to other users. They range from "1 Mind Blown" equalling one coin, to "1 Gold! which comprises 5,000 coins. These coins can be bought through Stripe on the web.
Despite the financial nature of the feature, crypto was not mentioned anywhere. Moreover, Stripe does not accept cryptocurrency for payments implying that users might buy Twitter Coins with crypto.
Similar to Reddit Coins, which can be purchased and spent on awards given to other users, Twitter coins are developed around the same principle. Another screenshot posted by Wong revealed that the recipients of Awards can redeem them for actual money.
However, they can't act before their balance reaches $50.