On Twitter, you can change your username (handle) as much as you want at any time you please. That's in stark contrast to Facebook which allows users to change their usernames only once every few months.
So how do you go about it? How do you go about changing your Twitter username?
The process is easy and slightly varies for mobile and web versions of Twitter. We'll begin with the mobile app part (iOs and Android).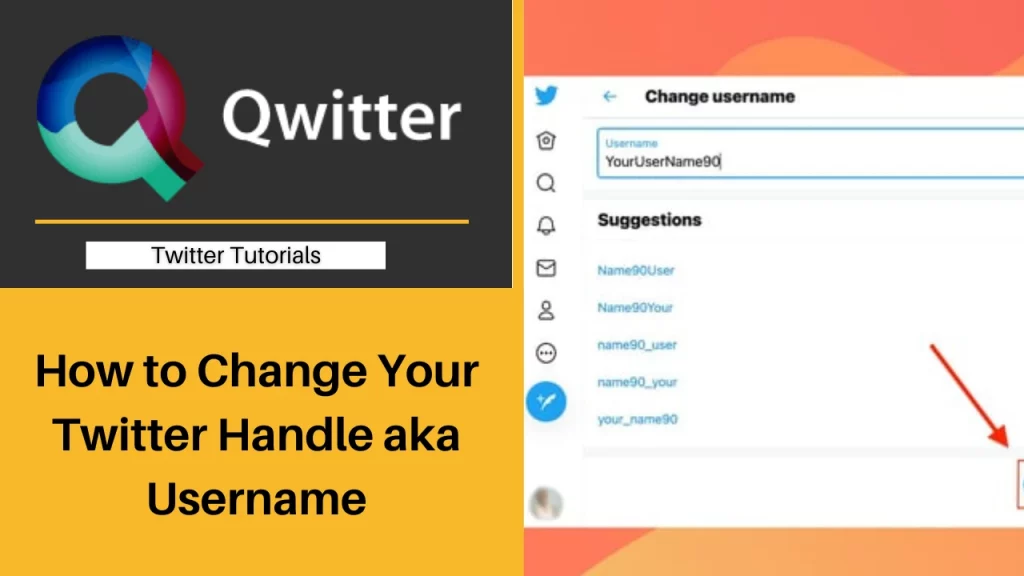 Can You Change Your Twitter @Handle?
Much like the display name, you can also change your Twitter username (@handle). Of course, the process is different from the steps for changing the display name. While editing the display name is on the profile page, the username is buried in settings.
But don't worry, changing it isn't complicated.
How to Change Your Twitter Handle on Mobile App
1. Log into your Twitter account via the mobile app.
2. Open the menu by clicking on three horizontal lines at the top left corner of your screen.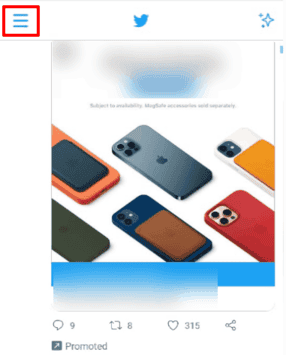 3. You'll have several options here. Tap on the "Setting and privacy" option.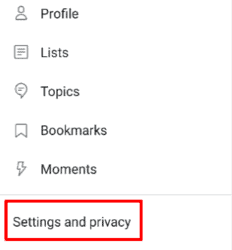 4. Just below your current @handle, tap on "Account". This will open a page with your current username as the first option.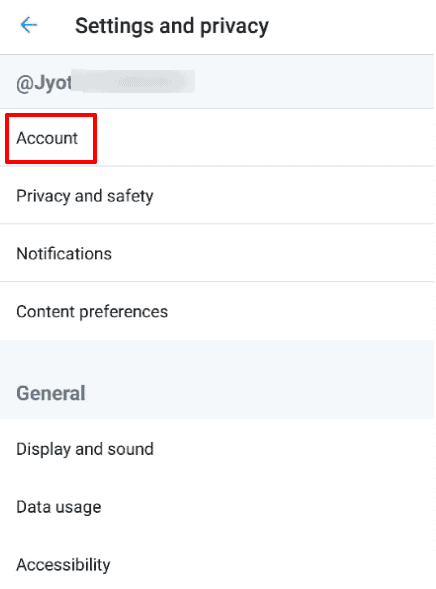 5. Click on it. This will automatically open a field for you to modify your handle.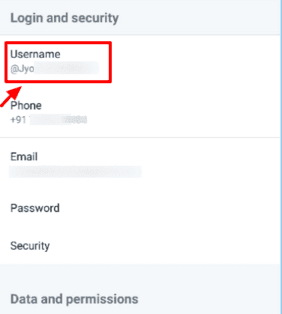 6. Clear out the field and type in your new username.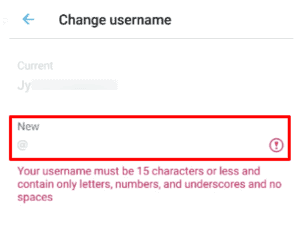 7. Click "Done" to save the changes.
How to Change Your Twitter Handle on Desktop
1. Log into your Twitter account via a browser of your choice.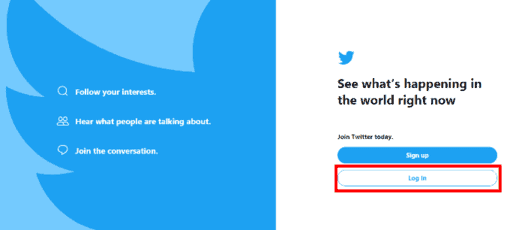 2. You'll have several options on the left side of your screen. Click on "More".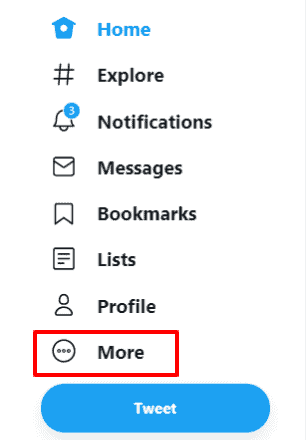 3. On the smaller resultant menu, select the "Settings and privacy" option. You'll end up with three menus but the most important here is the one on the far right of the screen titled "Your Account".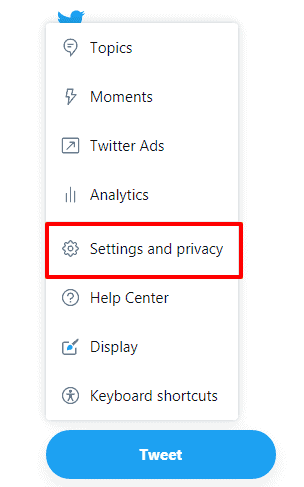 4. Under this menu, click on the "Account Information" option which is right at the top of the list. Enter your password to access the account section.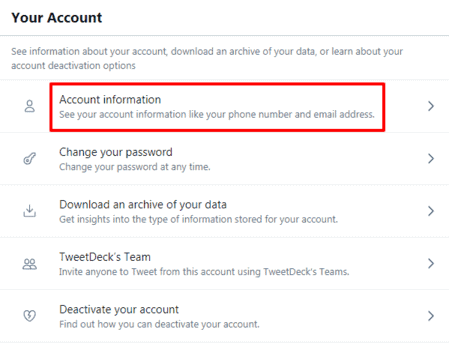 5. Click on the "Username" option.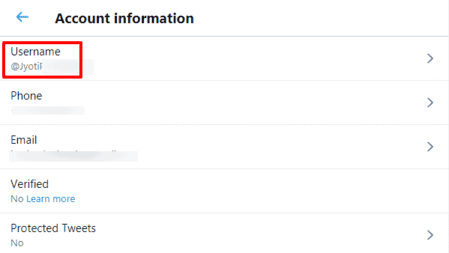 6. That'll bring a field for you to delete your current username and type in a new one. Unlike the display name, your username is restricted to just 15 characters.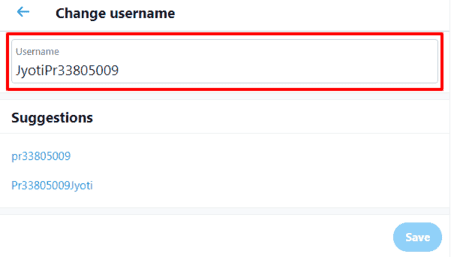 7. Click the "Save" button to, well, save your new Twitter @handle.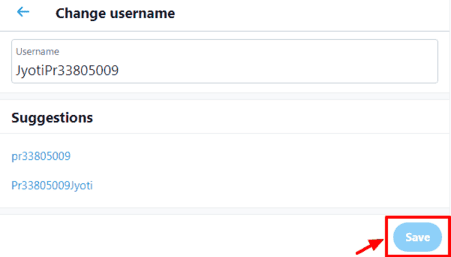 Watch the Video:
Why Can't I Change My Twitter Handle?
Here are a few reasons why this might happen:
The username is taken – you'll know this right away as you type in your new Twitter handle. That means you'll have to get a bit creative to land on a handle that isn't already in use. Adding an underscore (_) before or after your desired name usually works.
You're trying to have a username with "Twitter" or "Admin" in it. Twitter restricts the use of the two names unless the account is associated with them (Twitter).
Your desired name contains symbols, spaces, or dashes. Again, Twitter will let you know about this as you type. The rule is that all Twitter usernames can only contain letters and numbers – except, of course, the underscore.
How to Stop People Finding You by Your Old Username
While you can move to a new handle within a few seconds, the old one remains around for an indefinite period. This means people can still search for you by it, but they won't find you, obviously. This is why you should consider tweeting about the name change to let your followers know how to find you – and hopefully spread the word.
Do You Lose Any Followers When You Change Your Twitter Username?
Obviously, this is a major concern if you've decided to change your username. Getting followers is no mean task; losing even just one is not exactly something you'll want.
But nope, changing your handle will not impact the number of followers in any way.
What Happens When You Change Your Twitter Handle?
You won't see much change on your end after modifying your Twitter handle, especially if you're the average user. Notable changes are for verified accounts.
For these, editing the Twitter handle will immediately lead to losing the blue checkmark. That means you'll have to go start the verification process afresh.
So if you have a verified account and wish to change your handle, be sure to talk to Twitter support first if you still want to retain that badge.
The effect of this name change will also be most notable for URLs pointing to your account. Usually, the URL to your Twitter profile follows the format twitter.com/username.
So anyone who clicks on links containing your old username will get the "the account doesn't exist" page. Your followers will also be unable to find you at your old handle. So, it is a good idea to let them know of the change.
How Many Times Can You Change Your Twitter Username?
As already mentioned, Twitter lets you rein-free as much as your username is concerned. So there is no limit to just how many times you can change your handle. Every day? After an hour, maybe? It doesn't matter; the choice is yours.
You can even change it after every minute if you have enough time.
Related: How to Find Drafts on Twitter
Conclusion
Changing your Twitter handle is a very easy process, regardless of whether you're on the mobile app or desktop. It should take less than a minute to follow the above steps. You can do it as often as you want without losing your followers. Try it.