Bumble is an exceptional online dating app or website. Millions of people actively use Bumble to find a compatible partner on Bumble. Though it offers mind-blowing features to start your dating journey, we know sometimes you need a break from these social lives.
If you want to stop your journey with the dating app, we got your back. Therefore, in this article, we will provide you instructions on "How to delete your Bumble account" with other necessary details brought into your consideration.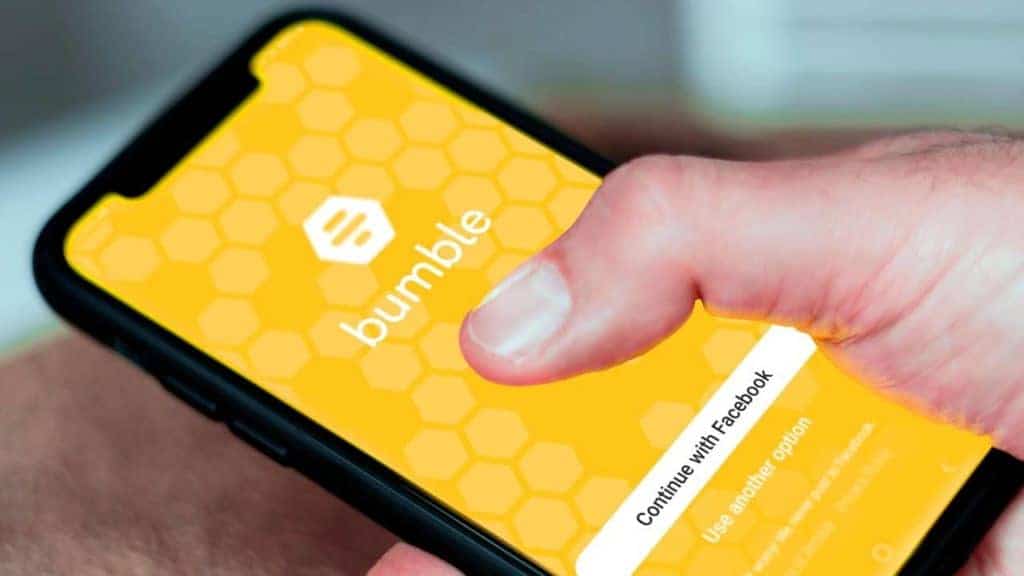 What to Know Before Deleting Your Bumble Account
Creating an account or deleting it is your personal choice. But instead of deleting it permanently, you can use other Bumble features to take a rest from this dating life. Use Bumble's snooze feature and give your profile and account a break!
Alternatives of deleting your account!
The snooze option helps to hide your profile from others for a timespan (24 hours, week, or unspecific time). You can enable this mode by visiting your profile and making changes to the setting.
However, even in Bumble snooze mode, you can chat with your already-matched potential partner! It will hide your profile from the unknown swipers, not your compatible ones!
"Mode off" your profile. If you are just thinking of peace from dating life, you can stop dating. How? Turn off your dating mode without interrupting the other BFF and Bizz account.
Deleted Bumble account and can not get back! Once deleted, chats, history, and profiles will get erased.
If you are thinking of deleting it, assure to cancel your premium subscription! Canceling it won't charge you further.
How to Permanently Delete Your Bumble Account?
To delete your Bumble account permanently, follow these simple step-by-step instructions:
(a) Visit your Bumble profile
(b) Scroll down your profile page and select the profile option.
(c) A new page will open. Find the option that says Delete account
(d) Confirm the process after typing delete inside the allotted box
How to Temporarily Disable Your Bumble Account
Disabling the Bumble account is quite simple, rather than deleting it. It allows you to handle other social modes while disabling one of them. For example, users can disable dating mode without the other two.
To temporarily disable your Bumble account follow these instructions:-
(a) Visit your Bumble profile.
(b) Select the profile's icon
(c) Tap the cogwheel
(d) Disable the Date mode
What happens once you delete your account?
Once you delete your Bumble account, you can't visit it further. It permanently deletes your profile, images, chats, history, and other details from the Bumble account. The other person in your contact won't be able to see your profile.
Can I start over after deleting my account?
Once you delete your Bumble account, it can not get back. The profile, image chats, and history get erased permanently. If you want to use Bumble again, you have to create another profile and select mode.
Does deleting the Bumble app from your Phone delete your profile?
Oops! Accidentally delete your Bumble app? No worries! Like other apps, deleting an app will not delete your account. You can download and install the app again. Sign in again. The profile will become visible.
Does Bumble charge after deleting the account?
If you are a premium subscribed user and want to delete your account, wait a minute. Firstly, cancel your subscription. This way, Bumble won't charge you any further. If you delete your Bumble account without canceling the subscription, Bumble will charge you for that. So be sure to cancel it in the first place.
I log out of my Bumble account. Will it hide my profile?
In some cases, users have complained that their profiles are still visible even after logouts. It happened due to a few technical problems where the Bumble accounts are visible even after logging out.
Can we delete the bumble account without logging in?
A Bumble account requires logging in to delete it. For more, you can take assistance from Bumble's customer service.
If I delete my bumble account, can I still be seen
Once you delete your Bumble account, your profile will get permanently erased. No user would be able to see or peek into your profile. But due to technical glitches, the opposites are also seen.
I can't delete a bumble account. What to do?
Follow the basic steps to delete your account. For this, visit your profile, head for the profile icon, and then cogwheel. Scroll down to Delete account and type in delete. Confirm it.
Due to technical problems, users can't type in delete in the box. In that case, keep your account in snooze mode. Once done, try again.
Is my deleted Bumble account still showing up?
No, a deleted account does not show up on their match lists unless it has some technical issues. To get access to your Bumble account, get assistance from the Bumble team. Within 28 days of deleting it, you can still reactivate the profile.
Remove Bumble's Date Mode, Instead of Deleting the account.
Keep using your Bumble account by removing the Date mode. It is an alternative to deleting an account permanently. Follow these steps to off your date mode:
(a) Visit your Bumble profile.
(b) Select the profile's icon
(c) Tap the cogwheel
(d) Disable the Date mode
Conclusion
Bumble offers an option of deleting their Bumble account permanently. Users can choose the alternatives such as switching to snooze mode or disabling the date mode instead of deleting the account. Once deleted, the account gets permanently erased. For the next use, users must create a new Bumble profile. This article has given insight into deleting a Bumble account with a step-by-step guide. Be sure to read the article till the end.
Related Articles: