Bumble Boost is the least expensive upgrade on Bumble. Millions of users find their potential matches on Bumble. And, to uplift their experience, some use advanced paid features through Boost subscriptions. Once fulfilled the purpose of Boost, such as finding a match, or haven't been satisfied with features, you can cancel your subscription anytime!
This complete article will ease up your Bumble life and give you an insight into "How to cancel Bumble Boost" separately on iPhones, Androids, and Computers. It will further tell you things to consider before canceling your Boost subscription.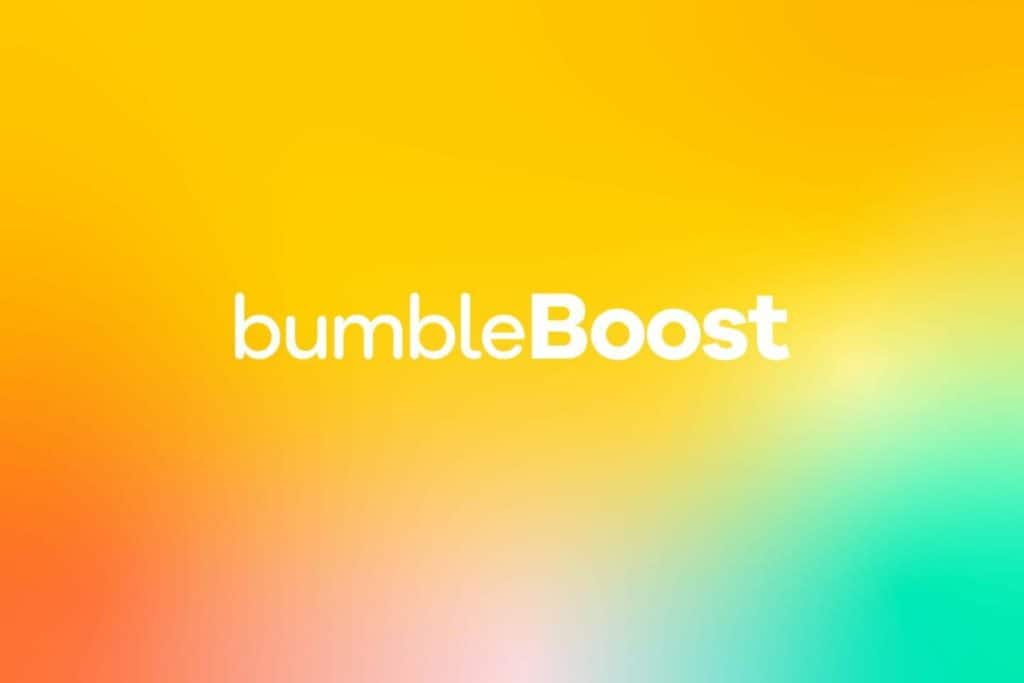 What to do when you want to cancel the Bumble dating app's paid feature?
Canceling Bumble Boost's paid features is relatively simple than users think! If you want to cancel Bumble's paid features (Spotlight and SuperSwipes) without any subscription, it's not likely to happen. According to Bumble's Terms and Conditions, all purchases are non-refundable.
However, users can cancel their Bumble Boost subscription after completing their trial memberships or monthly subscriptions. You can cancel your Bumble subscription through Google Play, Bumble Web, Android, and iPhones.
To cancel your Boost subscription from Google Play, follow these steps:-
(a) Open the Google Play store on your device
(b) Under the menu, Tap Accounts
(c) Select Subscriptions> Tap on Bumble subscription> Cancel
NOTE:- The steps may slightly differ based on your Android version.
The methods to cancel Boost subscriptions on Android, Apple, and Computers are in the subsequent sections of this article.
What to Know before Cancel Bumble Boost?
Bumble is an online social app that has been the source of real-life virtual dating experiences for its users worldwide. Millions of users actively use Bumble to find a potential match for dating, acquaintances, and professional relations. Bumble users can use advanced paid features with Boost and Premium subscriptions. And cancel them anytime if they want to discontinue the service.
Here, we have stated a few things to know before canceling your Bumble Boost subscriptions:-
(a) Canceling it is necessary:- If users want to discontinue their Boost subscription, they must cancel it properly. Simply deleting your Bumble app or account is not the solution. Further, it will automatically deduct your monthly subscription charges on its regular timing. Therefore, users need to cancel their subscriptions before their current plan expires.
(b) Subscriptions renew automatically:- If you have purchased a subscription, it gets renewed once the current plan exhausts. To keep your monthly charges safe, cancel your subscription before it further renews. If you are a 7-day trial member of subscriptions, it will automatically renew to a monthly plan.
(c) Non-refundable subscriptions:- According to Bumble's Terms and conditions, all Bumble purchases are non-refundable. Thus, users won't receive any credit on their original payment methods.
(d) Cancel Boost subscriptions through various (versions):- Bumble users can cancel their Boost subscriptions based on how they subscribed to them. Users can unsubscribe anytime from Boost through Google Playstore, Web, iPhones, and Androids.
How to Cancel Bumble Boost on iPhone?
To cancel Bumble Boost on your iPhone, follow these simple sequential steps:-
On your iPhone, go to the Settings app.
Tap your Apple ID and name at the top
Select the "Subscriptions" option> Tap on Bumble Boost
Finally, tap on "Cancel Subscription" to discontinue the service.
How to Cancel Bumble Subscriptions on Android?
To cancel a Bumble Boost subscription on Android versions, follow the instructions below:-
Visit your Bumble app
Tap on the Menu option
Scroll it and tap the Bumble Boost icon
Tap "Manage your subscriptions." > Select "Cancel."
How to Cancel Bumble Subscription on a Computer?
To simply cancel your Bumble Boost subscription on a Computer, or the Web, follow the steps in their sequential orders:-
Sign in to Bumble.com
Go to your Bumble profile, and click on your profile image
Tap on "Manage your Boost."
Scroll down and select "Unsubscribe" to discontinue the Bumble subscription.
What Happens When I Cancel Bumble Subscriptions?
Once you cancel your Bumble Boost subscriptions, you will lose access to the available advanced features. Your Bumble account will work as if you have just started using it. Don't worry! As it will not erase any chats or already-matched profiles from your profile. But it won't allow you to use the sizzling features such as unlimited swipes, 24-hour extension, and Backtrack again.
Further, after unsubscribing to Bumble Boost, you will not have to pay for the monthly subscription charges. And your subscription won't renew on its own. Thus, deleting the Bumble app or account won't cause a money deduction from your payments.
Can I Get a Refund After I Cancel Bumble Boost?
No. All the purchases (subscriptions, paid features, or others) made in Bumble are non-refundable, according to their Terms and conditions. Once purchased, you can only cancel the Boost or Premium subscriptions and won't get credit back to the original payment method. Canceling Bumble Boost will only stop the automatic renewal of monthly subscription plans and charge deductions.
NOTE:- In case of an accidental Bumble subscription, please contact Bumble's friendly customer service to find an immediate solution.
FAQ's
Does Bumble boost automatically renew?
Yes, it does! If you have purchased a Boost subscription, it will renew automatically. This way, you can keep ahead in your Bumble life without counting on the number of days left!
How do I cancel Bumble boost after deleting my account?
If you have deleted your Bumble account and forgot to cancel the Bumble subscription. Don't sweat it out! Because you still have access to your Boost or Premium features (based on your subscription plan).
Follow the given steps:-
(a) Create a brand new Bumble profile
(b) Contact Bumble's customer service to transfer the previous authorities to your new Bumble profile.
(c) Once transferred, cancel your subscription and delete your Bumble account (or use it just in case you change your mind)
Does Deleting Bumble Cancel Subscription?
No, deleting your Bumble app or account does not cancel Bumble subscriptions. Bumble monthly plans will keep on renewing. Thus, cause you to pay even if you no longer use Bumble features. To avoid these, canceling your subscription is a must.
Conclusion
Bumble Boost provides sizzling features to their subscribed users. These features can increase their profile's performance and seeks positive responses. With access to features, users are allowed to discontinue the Boost anytime. They can cancel their subscription from various devices and versions. This comprehensive article explained the steps to delete the subscription with other necessary details to consider.
Related Articles: