Tagging other users in the photos and videos you post on Instagram has become easy. Sometimes it's done by our friends, and sometimes, we get unnecessarily tagged on random posts. On Instagram, you can remove yourself from someone else's post if you've been tagged.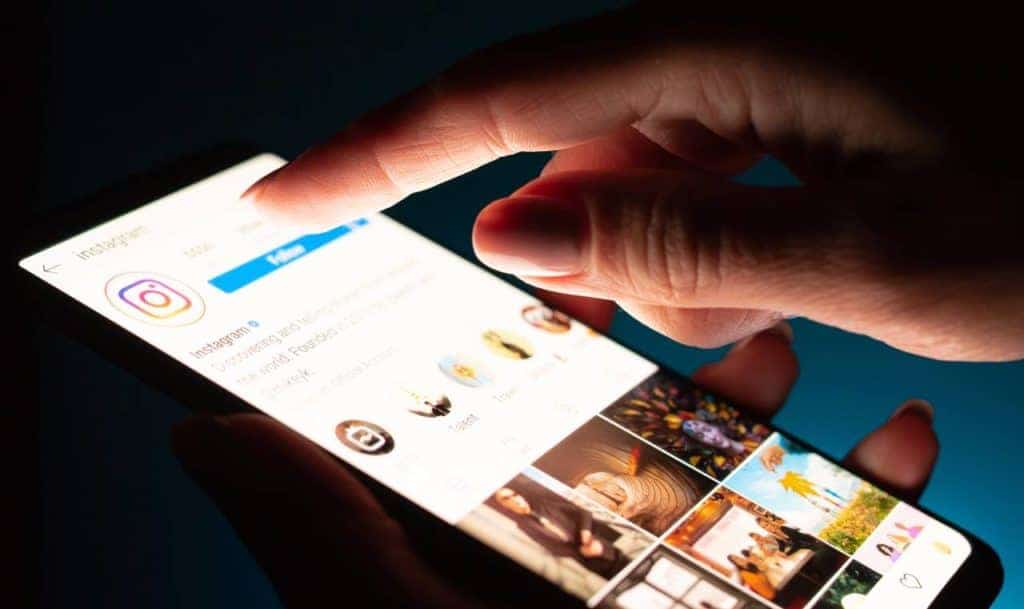 There are a few simple steps to untag yourself from posts and comments on Instagram and manage the tagged posts that appear on your profile. If you want to know how to untag yourself on Instagram, you can take the help of this guide! 
Can You Untag Yourself on Instagram?
Yes, you can untag yourself on Instagram. The untagging feature is limited, especially for posts like images and videos in which people tag you.  There are still a few alternatives, even if there isn't an explicit untagging option for stories and comments.
How to Untag Yourself on Instagram Comment?
You can only untag yourself from an Instagram comment by blocking the person who tagged you or by asking them to remove the mention.
You can block or report this user if they have been tagging and bothering you by following these two easy steps:
Navigate to the Notifications page (the heart icon in the top right corner),
Select the person's profile, then click Block, Restrict, or Report.
How to Untag Yourself on Instagram Story?
You can't directly untag yourself on Instagram Story.
You will receive a direct message or message request from the person who mentioned you in their story, along with a preview of it. This simply leaves the following two choices:
Your 'privacy settings' allow you to limit who may mention you.
Removing your username from someone's story is impossible once they've mentioned you. You can 'report' the story or ask the user to remove the tag. 
How to Untag Yourself on Instagram Post?
The process is simple and quick. If you're wondering how to handle it, here's how.
1. Tap the image or video in which you are mentioned and select your username.
2. Press the "Remove Me From Post" option. If a photo has several tags, choose "tag options" by clicking the three dots in the upper right corner. When you do that, the menu item "remove me from post" will appear.
4. Select the delete button.
This will completely erase your tag from the image.
Note: Untagging is only possible within the IG app. The function is unavailable on IG's desktop version.
Why Can't I Untag Myself on Instagram?
The untag feature on Instagram is active specifically for IG posts (such as images and videos). It's not possible to untag yourself from Instagram story mentions and comments. In that case, you can only ask a person to untag or remove your name. Lastly, if it doesn't work, you can choose to block, or report them.
Does Removing a Tag Notify Anyone?
No, removing a tag on Instagram does not notify anybody. However, people won't know unless they see the image and notice that your tagged name is no longer there. They might also check the posts you've been tagged in on your profile to see whether the image is there.
Conclusion
So, you are now aware of how to untag yourself on Instagram. Simply navigate to the post you want to untag yourself from. Long press on it and click on the "remove me from the post" option. Regarding IG stories and comments, you can ask the user to remove you from the tag or choose the report, restrict, or block option. 
To avoid being tagged in the first place, you can manually choose who can tag you by changing your privacy settings and limiting people. 
We hope that this post on how to remove an Instagram tag helped you understand some crucial facts about IG tags and mentions.