So many Instagram users are reporting on Twitter and Reddit that their Instagram Notes are not showing up. If you're one of them, don't worry – we have a few solutions for you!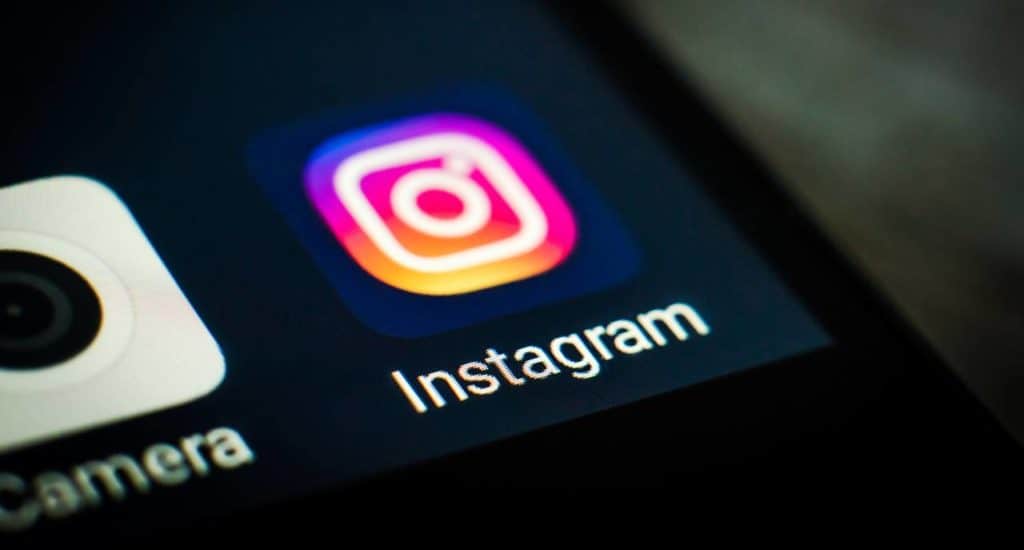 On December 13th, Instagram released a variety of updates to their image and video-sharing app, most notably the long-awaited "Instagram Notes" feature. By introducing this new feature, Instagram users can stay connected with their friends. Read this article, If you don't know What are Instagram Notes.
Need to share an important message with your followers on Instagram? You can do this easily by creating an Instagram Note! Just make sure it's no longer than 60 characters and you'll be able to send it out.
Your note will appear in people's feeds for up to 24 hours, so don't worry if your post is time-sensitive – the update won't get lost in their newsfeeds. Keep in mind that any new Instagram notes you create will replace the previous ones that have been sent out.
Following the recent update, users have expressed frustration on Twitter and Reddit because they cannot access Instagram Notes. They want to know why this feature is not appearing after it was recently updated.
So let's understand Why are Instagram Notes not working?
1. Instagram app is not updated:
After the new update of Instagram, some users may still be using the old version. If you are seeing an error message about Instagram notes not showing up or working, then it could be because your app has yet to receive the latest update.
2. Feature is not available in your country:
If you're unable to locate this feature following the update, it's possible that the feature is not launched in your country. Currently, this feature is only in its preliminary phase and it could take some time before it sees a global rollout. Meta failed to provide a valid explanation as to why some users are unable to access this feature. At the moment, it's unclear what lies ahead for this function and which modifications Instagram plans to make.
3. You need to clear cache and restart:
If the issue persists, then you can try to fix it by clearing your cache and restarting your app. To do this, open up the Settings menu and select "App Management". From here, you'll be able to locate Instagram, then choose the option to clear data and cache. Afterward, restart the application once again to see if this resolves your issue.
How To Fix Instagram Notes Not Showing?
Update your Instagram app: If you haven't already done so, update your app. This will ensure that you're running on the latest version and have access to all of its newest features.
Wait till the feature launch in your location: If your app is up to date, but you still can't access the feature, likely, this function is not yet available in your region. You'll need to wait until Instagram launches the feature in your country before using it.
Check if there are any restrictions: You may also want to check if any restrictions could be causing this issue. For example, if you're using a VPN or have location services turned off, then it's possible that the feature may not appear for you. We hope these solutions helped you fix the problem of Instagram notes not showing up on your screen.
Here's what Users on Twitter are saying about Instagram notes feature not showing
How do I update my Instagram to 2022 to get Instagram notes?
If you want to get the December 2022 update, all it takes is a few seconds. Just open either your iOS or Android App Store and update your app to the latest version – once that's done, new features like notes will be visible on Instagram in no time!
My Instagram is Updated but No New Features
Make sure to update your Instagram app manually. First uninstall the app, then Go to your App Store or Google Play Store and install the latest Instagram version installed on your phone. I usually get some new features only when I update the app manually.