On December 13th, Instagram unveiled a series of updates to their photo/video sharing app, including the highly anticipated "Instagram Notes" feature. With the recent feature, users can remain connected to their pals. Many people are comparing this new Instagram addition to the nostalgia of AIM away messages.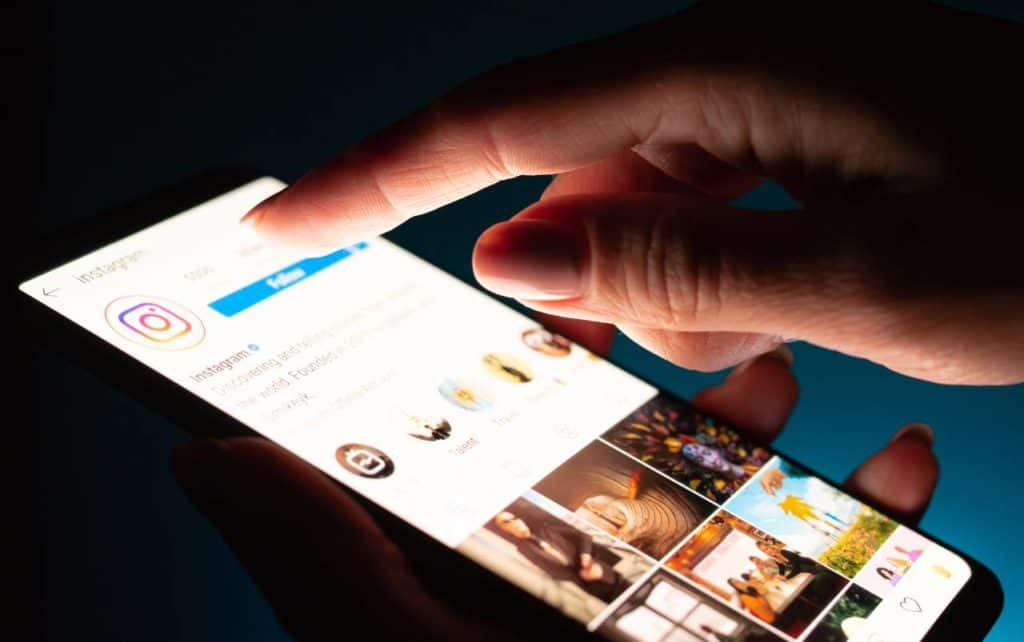 Quick Facts:
You can share up to 1 note with others on Instagram.
You and others will see your note for up to 24 hours
You can enter a note of up to 60 characters.
The new note will replace any current note you've shared with people.
As per fb.com, This feature makes it easy to stay in touch and build relationships with the people you care about. We are delighted to announce the launch of Notes, an innovative way for you to express yourself with simple text and emoticons! We are thrilled to introduce our new features such as Candid Stories- perfect for capturing unforgettable moments in the moment, Group Profiles which enables friends and family to share posts and stories on a single dedicated profile, plus much more!
What are Instagram Notes:
With Instagram Notes, you can instantly begin conversations with your friends or share short thoughts on this well-liked social platform. With Notes, you can only use up to 60 characters – it's almost like having a mini-Twitter! The Notes you post will not be there forever; they have a limited lifetime of just 24 hours before expiring.
From expressing your thoughts on current affairs to merely wondering what Instagram Notes are for, you can use them for just about anything. Instagram Notes provide the perfect platform for businesses to express themselves and reach their target audience.
Not only are they effective as a soapbox, but they also serve an invaluable purpose for companies in terms of marketing, brand awareness, and customer engagement.
They can be used to advertise your products, but they are also great for providing customer service and cultivating relationships with your followers as long as you reciprocate.
It's a great concept – a way to share the news with all your friends in no time. (For instance, "I recently got my new car! Let's go for a drive!")
If a user has something to say in response to your Notes, their comments will appear directly in your direct messages. People are taking advantage of Notes to spread news, share their thoughts and make announcements while also expressing dissatisfaction with Instagram Notes. After testing the Instagram Notes app on users in July 2022, it was finally released globally in December.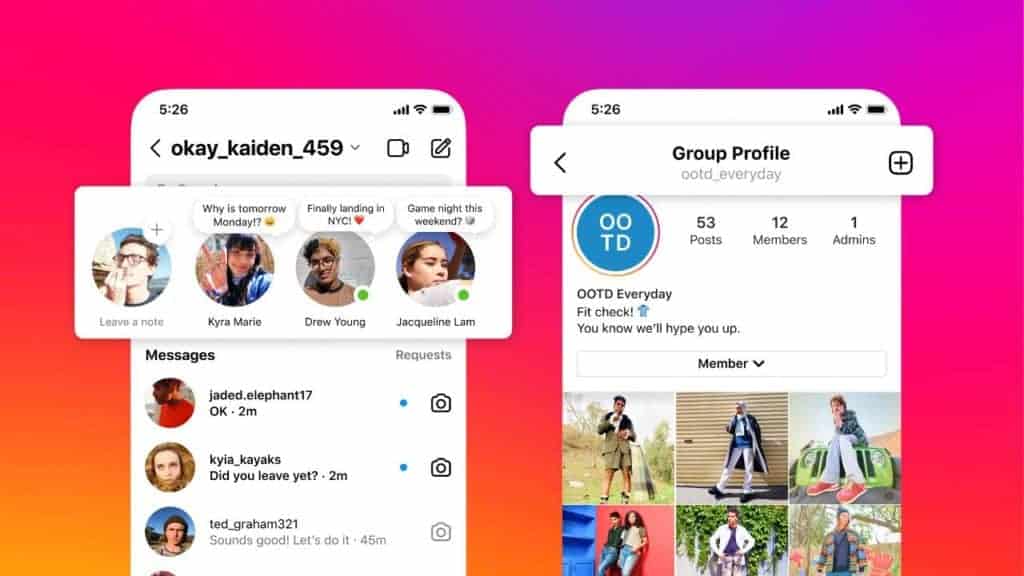 How to Leave a Note and share it with people on the Instagram app for Android and iPhone
Go to the top of your inbox and leave a note!
Pick people from your Close Friends list or those who you follow back.
Your note will be highlighted in their inbox for a full twenty-four hours!
You will see the Replies on your notes as DMs in your inbox.
You can share up to 1 note with others on Instagram.
How to create a note on Instagram app for Android and iPhone
Tap on DM icon or send message icon in the top right of your feed.
tap your profile picture on top of your Chats list,
Express your thoughts and ideas with a maximum of 60 characters by tapping "Share what's on your mind…".
When it's time to share your note, you can select either Follower who follow back or your Close Friends as the intended recipients.
To share this note, simply tap the 'Share' icon in the upper right corner.
Your note will be visible For up to 24 hours at the top of the Chats list for you and any other viewers. After a while, your Instagram note will no longer be visible. Remember that you can always delete it by tapping the 'Delete Note' button next to it.
When someone responds to your note, a private chat between you and the recipient is initiated. Nobody else can access or observe who has seen or replied to your message.
Viewing someone's Notes is easy, provided that the user has added you in their group of viewers to see their notes. To find your Instagram friend's Note, simply head to the Inbox and scroll through until you spot their profile picture on top.
To view the entire sixty-character note, you must tap on the icons as the bubbles are not big enough to display everything. You can reply to that note, transforming it into an engaging Instagram chat.
To take advantage of the newly available notes feature on Instagram, be sure to update your iOS or Android app as soon as possible. This new functionality is being rolled out across apps now! Don't worry if an update isn't available in your area – Meta is likely to roll out the Instagram features, such as Notes, slowly but surely across all regions.