So, you wrote a brilliant text, picked a cool photo, and posted it on Instagram. Of course, you selected hashtags, and now you are waiting for plenty of likes, comments, and saves. However, the followers aren't active at all.
No doubt, you are completely disappointed! And that's exactly how bloggers find out that they have been shadowbanned.
In simple words, it means that users that don't follow you won't see your content. Your posts aren't shown in the recommended feed and hashtags. As for your subscribers, they will see fewer of your materials than usual.
Sounds scary, right? But luckily, shadowban can be avoided. And even if you did get there, there is certainly a way out!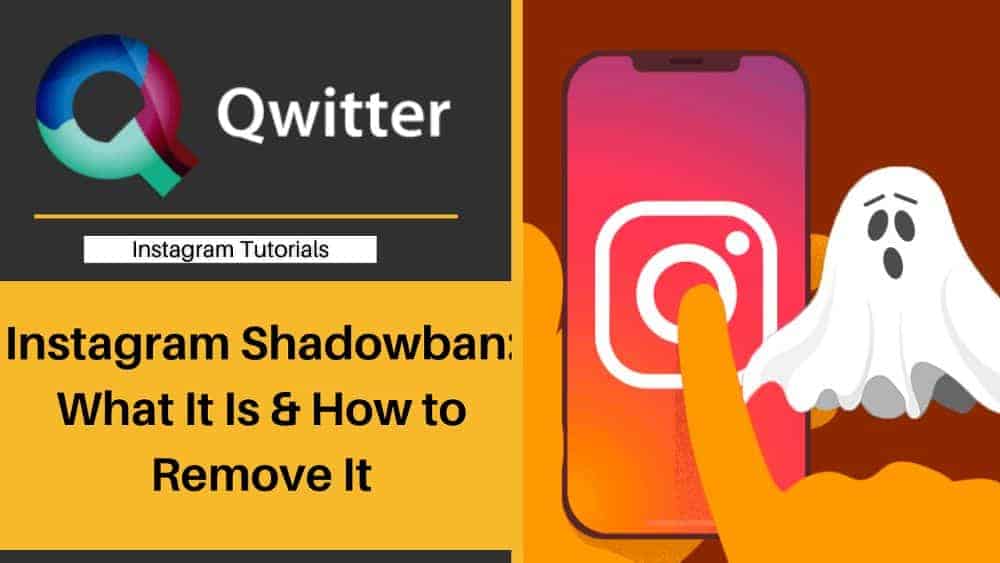 Top Reasons For Instagram Shadowban
---
In fact, getting into the shadowban is a measure of punishment for violating the Instagram rules. In this way, the platform tries to get rid of low-quality content and keep it community-friendly. Most likely, you are sure that you didn't break any rules. But by studying the list below, you might recognize yourself in one of them.
But first, we recommend you finish all your urgent tasks so that you can proceed to explore the topic.
More and more students are turning to the academic essay writer at EssayPro to hand in all assignments on time. Indeed, outsourcing is great since managing it all in stressful times is hard.
And now, let's move on to the reasons why the profile could've been shadowbanned:
Buying bots and cheating. If you have gained a lot of followers by cheating, be sure that Instagram will punish you. Avoid this strategy as the consequences will be terrible;
Use of third-party services. They are created for mass liking, mass following, or auto posting. Yes, additional tools are useful in design or programming, but in the case of Instagram posting, they are harmful. The social network defines them as suspicious activity and is likely to block you;
Many unsubscribed users. If tens and hundreds of accounts suddenly start unsubscribing from you (which often happens after a giveaway), then you will be banned;
Account complaints. It's hard to tell why this is happening – maybe because of your content or ill-wishers, but Instagram strictly monitors what the community says;
Exceeding limits. There are special time limits applied to every action. This is how the administration detects suspicious activity. If an account has liked more than 60 posts per hour or subscribed to 80 accounts, it is obvious that a person couldn't do it;
Same hashtags. Instagram policy welcomes the uniqueness of texts and photos. If you use the same hashtags under each post while applying more than 30 at once and duplicating them in the comments, there might be a problem;
Popular hashtags. If you're turning to hashtags that have over a million posts, that's a bad idea too. Your goal was probably to get a large reach, but it is believed that wide known hashtags are often used for irrelevant content.
Nevertheless, there is a list of things that help prevent a shadowban.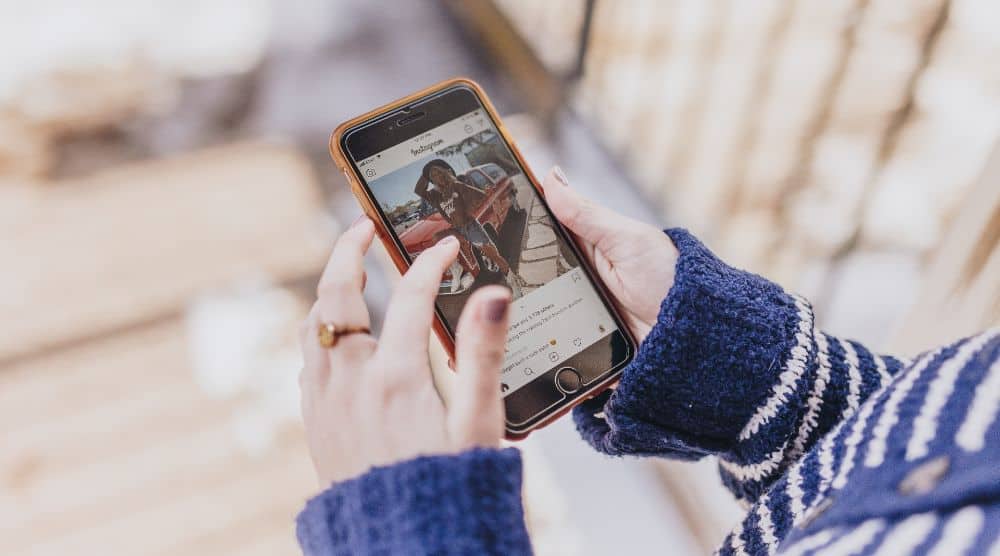 How to Remove Instagram Shadowban
---
Using banned hashtags is the surest way to the shadowban. So, better check all your posts for them. This also applies to comments. Before using an "unknown" hashtag, study it well.
Thus, you can avoid getting into the shadowban and develop your account steadily.
Take Breaks
Surprisingly, not being active on Instagram for a couple of days positively affects your profile. This applies to likes, comments, and even logging into the app itself. On average, it is enough to be absent from the social network for 48 hours to get out of shadowban.
If it seems too hard for you to stay away from Instagram – just find an engaging activity for yourself. Do some yoga, read about inspiring entrepreneurs, or drink coffee with your friends. Plus, during this time, followers might really miss you and thus, will be happy to see you again.
Contact Instagram Support
This tip is for accounts that got into shadowban. People say it's not easy to get an answer from the Instagram administration, but better give it a try. It's best to send a request from the app itself. Go to the "Help" section and click "Report a problem."
After choosing the option, you will have the opportunity to describe the situation in more detail. However, keep in mind that Instagram doesn't officially accept the existence of shadowban.
Therefore, it will be useless to complain about the decline in engagement. One of the best solutions is to say that posts aren't identified in the search by the hashtags used.
Switch From Business Account to Personal
Since a business account automatically implies the role of a marketing tool, you are aiming at making a profit. Therefore, the suspicious activity on your profile can be associated with finding new customers and increasing sales.
Certainly, you are likely to free yourself from a shadowban faster with a personal account.
Avoid Complaints About Your Profile
While contacting Instagram representatives is difficult, the platform's technical support responds rather quickly. Not for questions, but for complaints. This is a sure sign that something is wrong with your content.
To avoid complaints, you must strictly follow Instagram policy. In short, content must be authentic, non-offensive, and appropriate. This also applies to ways you promote your account. Only manual and predictable ones are allowed.
If you have received a complaint, this doesn't mean that your reputation has been destroyed. However, less engagement is guaranteed.
Don't Use Additional Apps For Instagram
Here's the last piece of advice that is essential to keep in mind: all services for account promotion are harmful. At a minimum, you will get emails about suspicious activity and will not see the feed or will be unlogged.
As a maximum – you will be shadowbanned. Therefore, all third-party services shouldn't have access to your account. In addition, use Instagram only from your phone or laptop, as being active on too many devices is also damaging.
Instagram Shadowban – Wrap Up
---
Getting new followers today isn't easy since it's hard to surprise people with something brand new. That's why bloggers spend time and resources not only on creative ideas but also on promotion.
And if Instagram perceives it as cheating, the profile will get shadowbanned. Of course, engagement and reach suffer the most.
This means that only subscribers will be able to see your posts. If you see that the coverage has dropped dramatically, this may be the case. But hopefully, a shadowban can be avoided, and our simple rules listed in this article will help you do this!