To increase the accessibility of the platform's new paid subscription program called Twitter Blue, CEO Elon Musk has launched an annual plan for the service.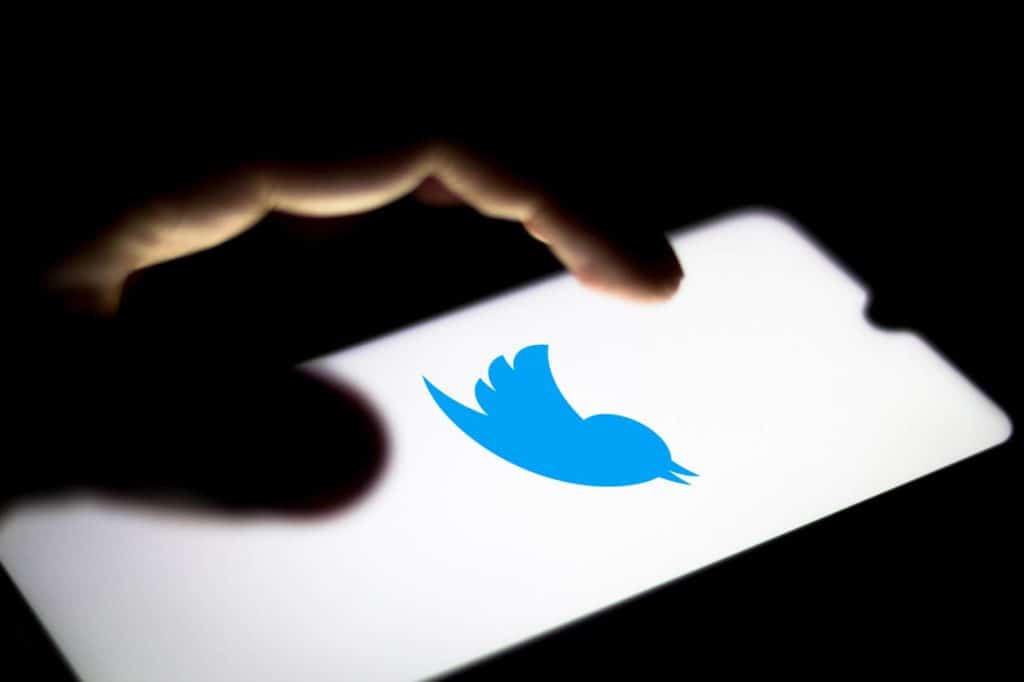 Quick Facts
Twitter Blue for the web will be available for an annual package of $84
It is much cheaper than monthly subscriptions of $11 for Android/iOS and $8 for web
Twitter Blue will verify users with a blue tick next to their handles
Twitter announced on Wednesday that it would launch Twitter Blue for Android at $11 per month – the same price as iOS while web users can subscribe to a cheaper annual plan of $84. 
After Musk took over the company, he has been focused on expanding Twitter's revenue which took a grand hit due to the departure of its advertisers.
So Musk initiated a subscription service to eke out new revenue and called it Twitter Blue. Through the service, he wanted to establish more equality by allowing anyone to earn blue check marks if they wanted to pay for it.
However, the verification system had a major flaw that enabled users to impersonate prominent figures using the service. So it was relaunched in December 2022 with updated security guidelines.
Why is Twitter Blue more expensive for Android and iOS?
While witter Blue grants exclusive rights to its subscribers, it was initially launched for $8 a month under Musk. However, the price was soon revised to offset the commission charged by Apple App Store and Google Play Store for hosting transactions on the respective platforms.
Hence, iOS and Android users have to pay $11 dollars a month to use the service. Meanwhile, if Twitter users subscribe through the website, they have to pay $8 a month.
However, Musk's new annual $84 package for Twitter Blue web users introduces a cheaper alternative to users wanting to subscribe. The only downside is it is not available for iOS and Android users.
This discount for web users is available for people living in the United States, Canada, the United Kingdom, Japan, New Zealand, and Australia. According to the new listing, it will cost $84 in the US and £84 in the UK.
It is priced at $105.00 CAD for Canadian users while people in Australia can buy it for $135.00 AUD. In New Zealand, the service can be bought for $135.00 NZD for New Zealand and 10,280 JPY in Japan.
How to use Twitter Blue?
Users living in countries that support Twitter Blue can follow these steps to subscribe to Twitter Blue.
On iOS or Android
Step 1: Open Twitter on your device and log in. Open your profile at the top left corner to navigate and then click on Twitter Blue
Step 2: Hit the Subscribe button and read the on-screen instructions to initiate the in-app purchase on your device
On web
Step 1: Go to twitter.com and select More and then click on Twitter Blue.
Step 2: Hit the subscribe button and verify your phone number if you haven't already done that. Confirm subscription payment.
Once your profile has been approved and revised, you will receive the verified tick beside your handle on your Profile and your tweets.
How does Twitter verify Twitter Blue users?
When the blue tick mark was used to denote legitimacy, users had to submit certain documents to earn verification. Ever since Musk joined the company, he changed the verification process and made it accessible to anyone who would pay for it.
Now, Twitter Blue has introduced different features to differentiate between users of the service and prominent figures. It will use a gold checkmark to represent official business/brand accounts.
Government and multilateral accounts will receive a grey checkmark instead of a blue one to maintain their privacy from impostors. Twitter Blue users can access all the features promised to them except the blue checkmark at the moment. 
Twitter announced that it will take a while for the blue tick to show as it needs to be checked by the company for faults before it is rolled out. Regardless of the package and the tenure of your membership, the check mark will appear only after your number is verified.
Twitter Blue FAQ
Is dedicated support available as a Twitter Blue feature?
Twitter Blue users receive dedicated support for subscription-specific issues only. Other issues could include troubleshooting special features only accessible to Twitter Blue subscribers.
Will Twitter Blue subscribers get more preference when receiving account support?
No, all Twitter users are treated equally and its rules don't apply differently to Blue subscribers.