Sometimes tags require your approval before they display on your Instagram profile, and this depends on your privacy settings. But how does Instagram's tag approval work? This post will cover how to approve tags on Instagram manually and automatically, among other topics.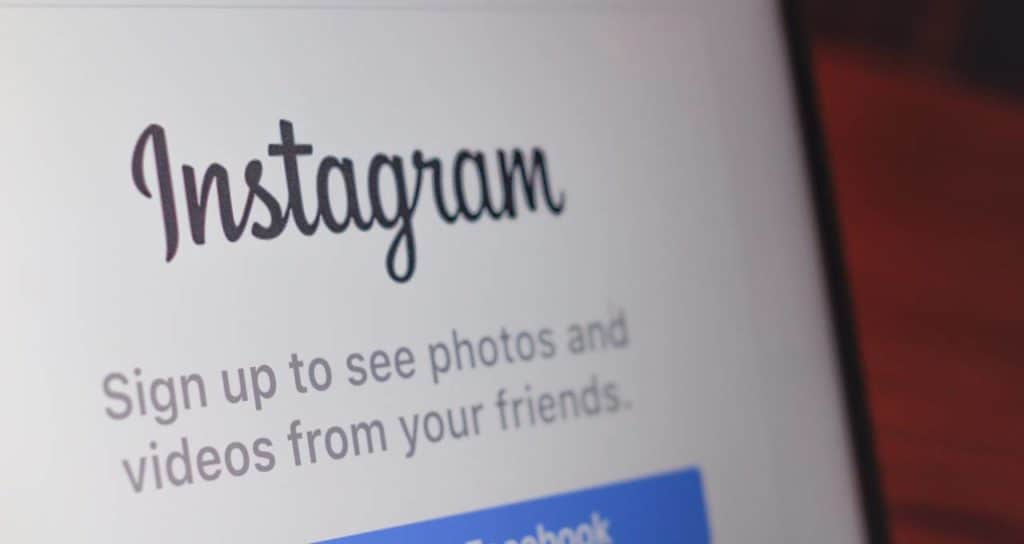 How to Approve Tags on Instagram?
---
Manually Approve Instagram Posts You're Tagged in
Before these tags appear on your profile under the Instagram section under "photos of you", Instagram gives you the option to approve them personally.
Follow the instructions below to approve tags on Instagram manually:
1. Launch Instagram on your phone and sign in.
2. Click the profile symbol in the lower right corner on your screen. In the upper right corner of your screen, tap the menu symbol.
3. Click the pop-up menu, choose "Settings" and select the "Privacy" option.
4. Select the "Posts" option.
4. Choose "Manually Approve Tag"' under the "Tagged Posts" option.
5. Activate the option for "Tag controls". The "Turn On" option must be tapped to confirm.
What Does Manually Approve Tags Mean on Instagram?
By manually approving tags on Instagram, you may decide whether or not a photo or video in which you were tagged appears on your account. When someone tags you in a post, you will still be notified, but you may now decide whether or not the post appears on your account.
Also Read: How to Hide Tagged Photos on Instagram
Automatically Approve Instagram Posts You're Tagged in
You have the option to have all tagged photographs directly added to your account. The same methods can be used to do this while also disabling the "Tag controls" setting.
How to Show Tagged Photos on Instagram Profile?
When the manual setting is used on Instagram, you can post any tagged images and videos to your profile.
To enable this in the Instagram app, follow these instructions:
1. Select the picture or video and type in your username after tapping on it.
2. For iOS, touch "Show on my profile", while for Android, hit "Next" and "Show in my profile."
You can add pictures to your profile by following these instructions if you're using a web browser on a computer or mobile device:
1. Select the three dots symbol in the post's top right corner.
2. Select "Show on My Profile" under "Post Options."
Why Are My Tagged Approved Post Not Showing on Instagram?
It's possible that a recent upgrade, site or network troubles, algorithm tweaks, or a poor internet connection are to blame for your posts not appearing on Instagram. Other than that, if your account already needs to approve tags manually, they might not appear on their own unless you approve them.
FAQs
---
How Do I Tag My Friends on My Instagram Posts?
Tagging your friends in your Instagram post is quite easy. As you typically would, start by creating your post.
Choose "Tag People" from the page when you get to choose a caption.
Pick the face or object of a buddy you wish to tag. Search for the individual by choosing "Who's This" from the page.
From the list, choose their profile. When you're done, click the checkmark or the word "Done".
Make a "normal" post. You may do the aforementioned for up to 10 different persons in a single photograph.
Also Read: How to Tag Someone on Instagram Story Without It Showing
Where Can I See the Photos I've Been Tagged in on Instagram?
If the user who shared the photo has a public account, you can see the pictures in which you are tagged. Only those who are also following the person who tagged you will be able to see it in your tagged photographs if they are a private account.
The images will only display on the "poster's" timeline. You'll get a notification that could appear on your profile area that says "tagged," which anybody can view.
Do I Have Control Over Who Can Tag Me on Instagram?
Yes, you can go to the settings and decide who you can allow to tag you in their posts. There are three options: to allow only you, only friends or followers, and to keep it public. Otherwise, you can Untag Yourself on Instagram Comment Story and Post.
Conclusion
Here's hoping this guide helped you understand how to approve tags on Instagram and other facts related to approving tags on Instagram.
That's all you need to know! Just go to the "privacy section" after hitting the "settings" option, approve the tags if you're choosing to do it manually, and turn on the "tag controls" option. If you want the tags to show up automatically, all you have to do is disable "tag controls".