Recently we published a tweet, as it got popular so many people liked and retweeted it. So just being curious, we want to know the entire list of people who liked/retweeted a tweet we posted.
Twitter has some limitations where it doesn't allow you to see everyone if you have 100's or 1000's likes or retweets.
Now you must be asking a question yourself "someone favorited my tweet but I can't see who". Well, we have the answer to your problem. Keep Reading!
Why can't I see who liked my tweet?
---
There is only one reason why you can't see the name of the person who liked or favorited your retweet. This happens when a user has made their profile private. If you have followed the person before they liked or retweeted, only then you can see them on the list.
Suppose if you have got 100 likes on your tweet but you are only able to see 50, then the rest 50 has set their profile to private. If you wish to see the future likes by them then you need to follow them.
How to See who Liked or Retweeted you
There are 2 methods to see who liked or retweet you.
---
Method 1. Using Computer
i) Login to your Twitter account.
ii) Click on the profile on the left side of the screen.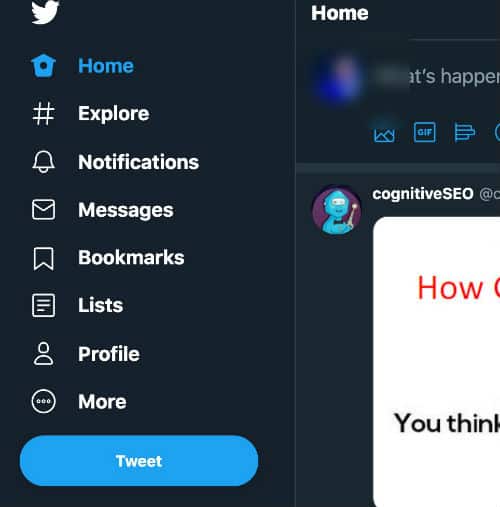 iii) Now Click on the tweet to check likes or retweets. This will open the tweet individually with comments underneath it if have. This way you also read people's comments on tweets?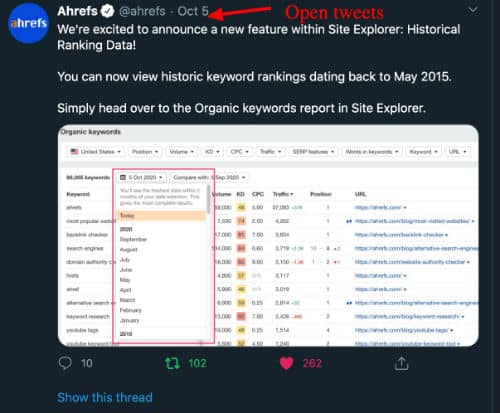 iv) Now under the tweet, you will number of people who liked or retweeted that tweet.

v) Click on likes or retweets and you will see a list of people.
Method 2: Using Mobile Phone
---
i) Download the Twitter mobile app from the Android or iPhone store if you don't have one. Once installed log in.
ii) Click on three parallel lines in the top left corner of the screen. You will see a list of the drop-down menu.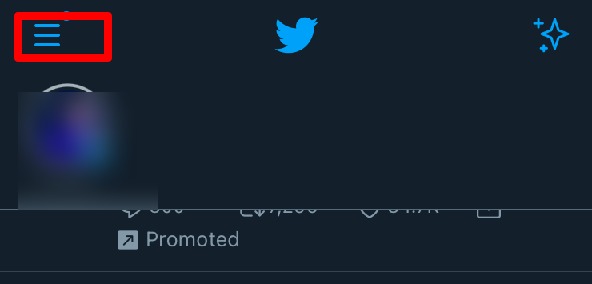 iii). Now click on the profile. There you will see a list of tweets done by you.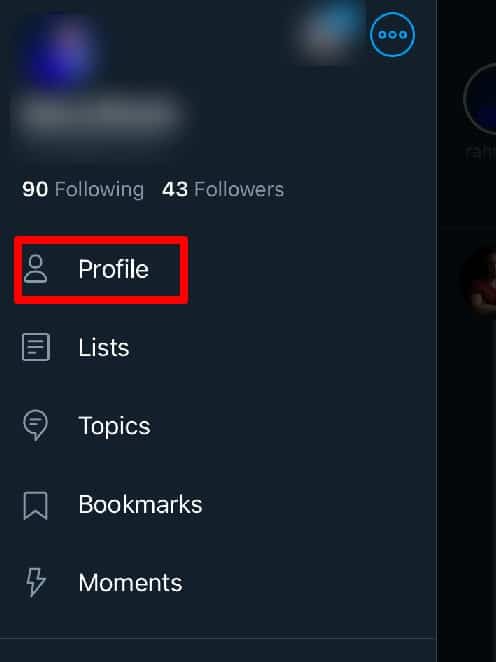 iv) Similar to desktop, click on any tweet you want to check likes and retweets. This will open that tweet separately.
v) Once you open that tweet you will see how many people liked, quoted, or retweeted that tweet.
These are the 2 methods available as of now when someone favorited your tweets. You can see more users in the Twitter app who liked or retweeted than on The desktop version.
Also read: