If you know how to utilize it, Instagram can be a very effective search engine that can provide results regarding current trends and how you can drive your engagement.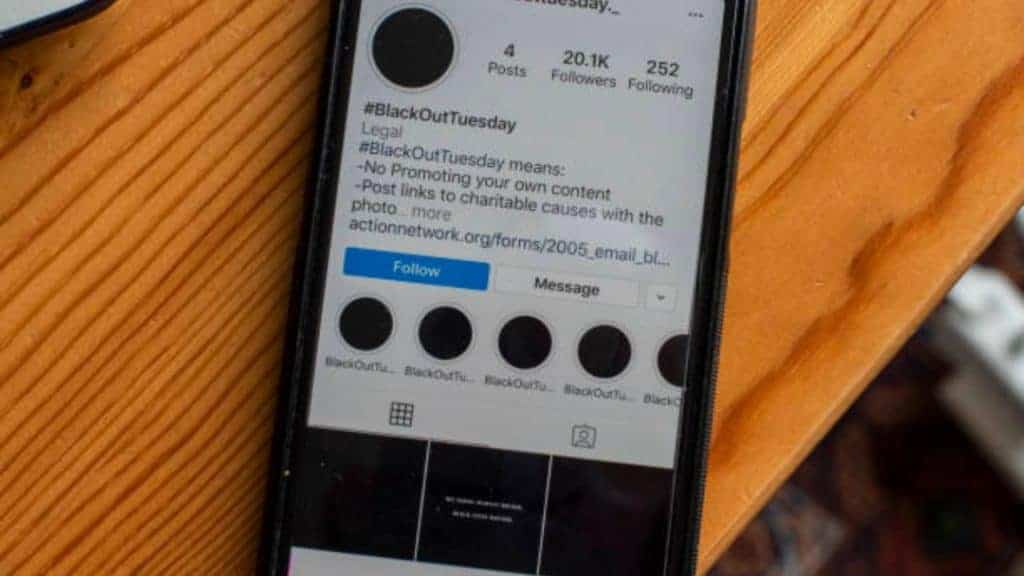 Instagram often use hashtags to boost engagement as well as drive visibility with hashtags, a powerful tool for Instagram marketing strategies. Relevant hashtags can help users discover your content and connect with your brand, which is why it is an effective tool to increase engagement and grow a following.
But it isn't just as simple as pumping in a few keywords and hoping for the best, there are certain practices that you need to follow if you want to use Instagram hashtags effectively and optimize how it can generate engagement as well as visibility.
Don't just slap on any hashtag you come across – research them first for maximum exposure
Identifying the proper hashtags your brand should be associated with is the first step. You want to use hashtags that are related to the content of your post and the interests of your target audience.
There are tons of tools out there such as Hashtagify or Keyword Tool which enables you to research hashtags and find a couple which are relevant to your brand and business, but one of the best ways to research your relevant hashtags is by checking out what your competitors are using.
You may notice that certain hashtags that they use garner more attention than others, and through trial and error you should be able to begin to figure out which hashtags are best for your business.
Another mistake that many new social media users and business owners make is flooding their posts with hashtags.
While it is important to use hashtags, it is even more important to strike a balance between using popular hashtags with millions of posts and niche hashtags with fewer posts.
Popular hashtags may help you reach a larger audience, but your post is likely to get buried quickly. Niche hashtags may have fewer posts, but they can help you connect with a more targeted audience who is more likely to engage with your content.
Don't always reach for the same old hashtags
As the popular quote goes, "The definition of insanity is doing the same thing over and over and expecting different results." Though it may be arguable where this quote comes from, it is definitely something to keep in mind when approaching marketing tactics on social media.
If you're always making the same kind of posts with the same hashtags and not getting the kind of visibility or engagement that you desire, clearly there is something wrong with the formula and something need to change.
If you aren't getting the results that you want, it's time for you to shake things up. In fact, using the same hashtags over and over again can make your account look spammy and could lead to being shadow banned by Instagram. Shadow banning is when Instagram hides your posts from users who aren't following you, and it can severely limit your reach and engagement.
To avoid shadow banning and keep your content fresh, create a list of relevant hashtags and rotate them with each post. Keep your account as organic as possible and it will help you avoid looking like some robot account that nobody wants to engage with.
You can work this to your advantage by creating a library of hashtags that are effective and also keeping a database of hashtags that don't see the kind of results that you hope to achieve.
By building on this library of hashtags, it will also give you improved efficiency when it comes to making new posts or even when you're onboarding a new social media marketer to build a campaign for you.
Data has already been proven to be effective, so don't be afraid to share whatever insights you have with the rest of your team so that you can foster faster growth.
Utilize your brand in the hashtag and don't be afraid to create new and unique ones
Creating hashtags that use your brand's name or are unique to your brand can help build brand awareness and encourage user-generated content. For instance, Shein uses Instagram to market itself by promoting the use of #sheingals.
They incentivize it by picking out the best photos and awarding those users with vouchers to use on their platform. It's a win-win situation and drives engagement.
Using hashtags in your campaigns can help you keep an eye on what kind of content is being generated and you can see what people are saying about your business.
On the other hand, it also helps drive exposure by leading new viewers to your page or business through other social media accounts, especially when you engage notable content creators in a collaborative effort.
When collaborating with influencers, it is of utmost importance that you create a unique hashtag that you can control by using it to give viewers the kind of information that you want them to receive.
For example, if you're running a new promotional campaign or a charitable event, you want viewers to be able to access all the information relevant to it such as how to join or what the event is all about, with ease. Hashtags are supposed to make life easier for viewers, enabling them to seek the information that they are looking for with ease.
Keep an eye on your hashtags
Monitoring your hashtags is important to track engagement and measure the effectiveness of your hashtag strategy. You can use Instagram Insights or third-party tools like Hootsuite or Sprout Social to track hashtag performance.
It can help identify which hashtags are driving the most engagement and adjust your strategy accordingly. You can also identify user-generated content that is using your branded hashtags and engage with those users to build relationships and encourage more UGC.
Just remember to use hashtags strategically and avoid overusing them, as you don't want to come across as desperate.