Many people forget to tag their friends or family on their Instagram stories, and we get it. We've all been there, and by the time we remember it, it might seem too late to delete your story, make a new one, and tag that person. 
But fear not; even after you post a story, Instagram allows you to go back and add mentions! You can now tag whomever you want on your Instagram story after you publish it. But unlike tags, you cannot edit your story after it has been posted. 
So, if you forgot a sticker or a text in your Instagram story, remember that there is no option to edit an already published story. In this article, we will explain not only how to tag someone on Instagram story after posting but also why you may not be able to tag someone.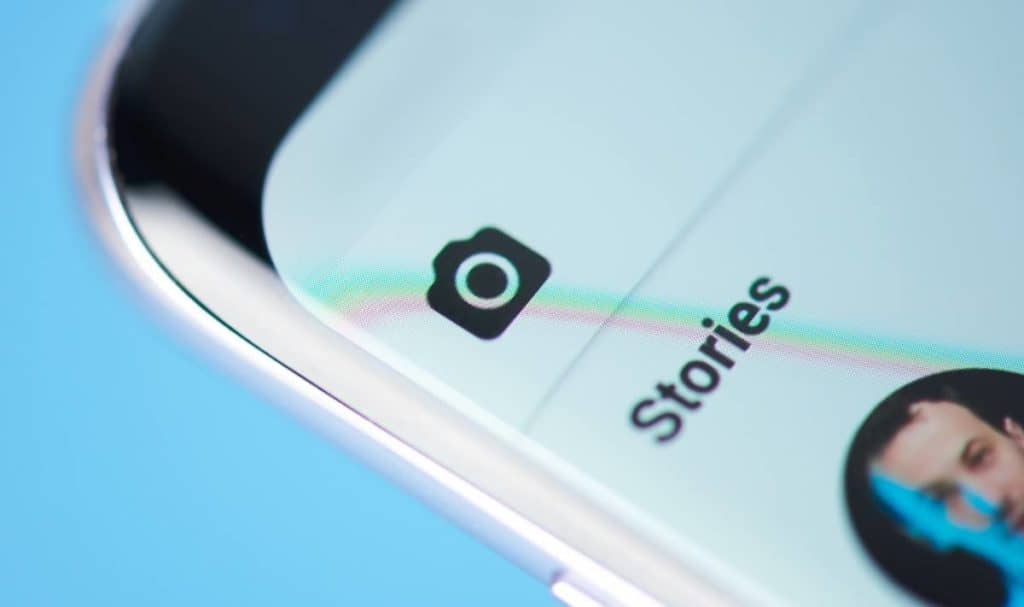 Can You Tag Someone in an Instagram Story After It's Posted?
Yes! There is a feature to mention another account in your Instagram story after you have published it. You can easily do this by clicking on the Add Mentions option in your Story settings. But remember that you will not be able to see the tag as text on your story. If you are confused about this process, do not worry; we will discuss this in detail later in this article. 
Can I Edit an Instagram Story After Posting?
Instagram allows you to edit and add whatever feature you want, including text, pictures, stickers, and more on your Instagram story. But unfortunately, you cannot edit your story once you have posted it.
This means that if you forgot to add more text or paste a sticker that you liked, there is no way to go back and edit the already posted story. 
The only way to edit the story is to delete it and post a new story with all your desired features. Include everything that you forgot to add before, and then post it again. Now you will be able to post the perfect Instagram story.
You cannot edit the appearance of your Instagram story to include more creative elements like text or stickers, but you can change certain settings of your story even after you post it.
For example, you can hide particular accounts from seeing your story, select your close friends, or choose the accounts that can reply to your story; you can save that story to your camera roll. 
How to Tag Someone on Instagram Story After Posting?
If you forgot to tag a friend on your story and only realized it AFTER you published it, do not panic. Follow the steps below to tag them even after posting the story.
Step 1: Open the Instagram app and go to your story.
Step 2: You will see the 3 dots icon in the bottom right corner. Click on it to open a menu. 
Step 3: From the menu, select the Add Mentions option, choose the account you want to tag, and tap on it. You can also type down the username of the account to find it. Then, confirm your tag by hitting the Add button. 
Why Can't I Tag Someone on Instagram After Posting?
There may be countless reasons you cannot tag someone on your Instagram story after posting it. 
Firstly, the person that you want to tag may have disabled tagging. This means that they do not want to be tagged by anyone. However, if you decide to tag them, they have the control to be tagged because they need to approve your tag manually. Only if they approve your tag will you be able to tag them on your story or post. 
Another reason may be that your account is fairly new. New Instagram accounts often have certain limitations regarding what they can do on Instagram. Tagging is one of those limitations. Many new users cannot tag people because of this reason. Instagram implemented this regulation to reduce the actions of bots that usually bulk tag. 
Otherwise, you will also be unable to tag someone on Instagram if you tagged more than 10 accounts. The tagging limit for Instagram stories is 10 per story. So, if you cross this limit, you will not be able to tag any more people. 
Conclusion
It is normal to forget a crucial thing like tagging your friend in your story sometimes. But Instagram always has your back. You can actually go back into your story and add mentions to tag your friends even after posting the story! It is very easy and can be done within 30 seconds. 
However, if you want to add text or stickers or change the appearance of your story after publishing it, you will not be able to do it. If you really want to edit your story, the only option is to delete it completely and design a new story with all the features you forgot to include.
If you can't tag someone, then it is probably because they disabled tagging, you're a new user, or you tagged way too many accounts.