Meta-subsidiary WhatsApp is preparing to launch a redesigned text editor for its drawing tool. Users can expect to see three new features being launched to improve the drawing editor, stated WABetaInfo.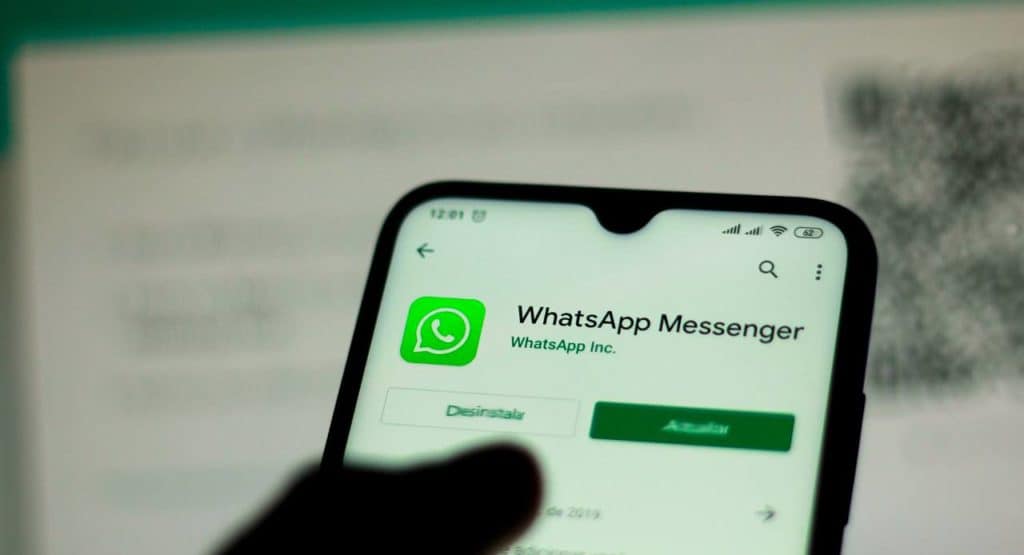 Quick Facts
WhatsApp to introduce three new features in the text editor to improve its drawing tool
They will enable users to change fonts, align text, and change text background efficiently
The revised text editor is currently in development and is expected to be released soon
What are WhatsApp's new features in the drawing editor?
A report by WaBetaInfo claimed that WhatsApp is developing a redesigned text editor for its drawing tool which would then have three additional options including switching between fonts, changing text background, and flexibility in text alignment. 
Switch between Fonts
The first feature will allow users to change fonts by tapping on the font options displayed above the keyboard for easier access and an improved experience. Users will have more flexibility and control while editing text in photos, videos, and GIFs.
The new update will enable users to try out different font styles that would create a personalized messaging space for them.
Flexibility in text alignment
This feature will allow users to change text alignment. People can align their font in a way deemed best for the overall composition of the image to increase its appeal. There will be options to align the text to the left, right, or center.
Change text background
Lastly, the third feature will let users make changes to the text background which would facilitate the differentiation of important text. In addition, users will manage to highlight important text by changing text background colors.
The new text editor is currently being worked on and is set to launch in a future update of the application. The instant messaging app is widely known for implementing frequent updates to improve its user experience.
What other features is WhatsApp launching?
WhatsApp has already released some new features for its Android and iOS beta testers in 2023. Apart from that, it launched its latest 23.1.75 update which has a range of new features including the message yourself feature, search by date feature, etc etc.
The update comes with two important additions – the ability to search for messages by date and the ability to drag and drop to share media and documents from other apps.
Through Search messages by date, users can look for any past conversation by inserting a date. The drag & drop feature will allow users to send any photo or media easily from another app. 
Among features waiting to be launched, the instant messaging app is working on a new feature that will allow users to send photos in their original quality. The app might add a new setting icon within the drawing tool header to let its users configure the quality of any picture. 
That way, users will have more control over the quality of the images they're sending particularly in cases when the original quality must be retained. 
The new feature will most probably be a part of the app's recent efforts to enhance functionality. Users of the app are now able to send voice notes as status updates and also have the option to sort the chats as unread. 
The latter pushes unread messages to the top of the list of chats to make it easy for you to reply to other contacts. WhatsApp is also working on an alert feature to inform users about the ability to forward media with a caption so that photo forwarding is not awkward anymore.
Other features include blocking shortcuts, contact shortcuts in groups and group video calls with up to 32 members, and so on.
WhatsApp FAQ
Are forwarded messages end-to-end encrypted?
Forwarded messages include a counter that counts how many times a message is forwarded. To maintain user privacy, WhatsApp is unaware of how many times a message is forwarded and is not privy to end-to-end encrypted chats.
How to message yourself on WhatsApp?
Although messages sent to yourself are like regular chats, a user is unable to make audio calls, video calls, mute notifications, block or report themselves or view their last seen/online status. You can learn how to message yourself by following the instructions on Help Center.