Tagging people on Instagram can be a fun gesture to grab the attention of your friends or make them feel included in your post or story. But is it really possible to tag as many people as you want? Well, not to burst your bubble, but Instagram does impose a limit on tagging accounts.
Whether it is your Instagram post, story, or comment, you are only allowed a certain number of tags for each, which we will discuss later in this article. 
To avoid being shadowbanned or restricted on Instagram, read the guide below to learn how many people you can safely tag on your Instagram post, story, and comment. Also, check out our clever trick to tag more than 20 people in your post down below!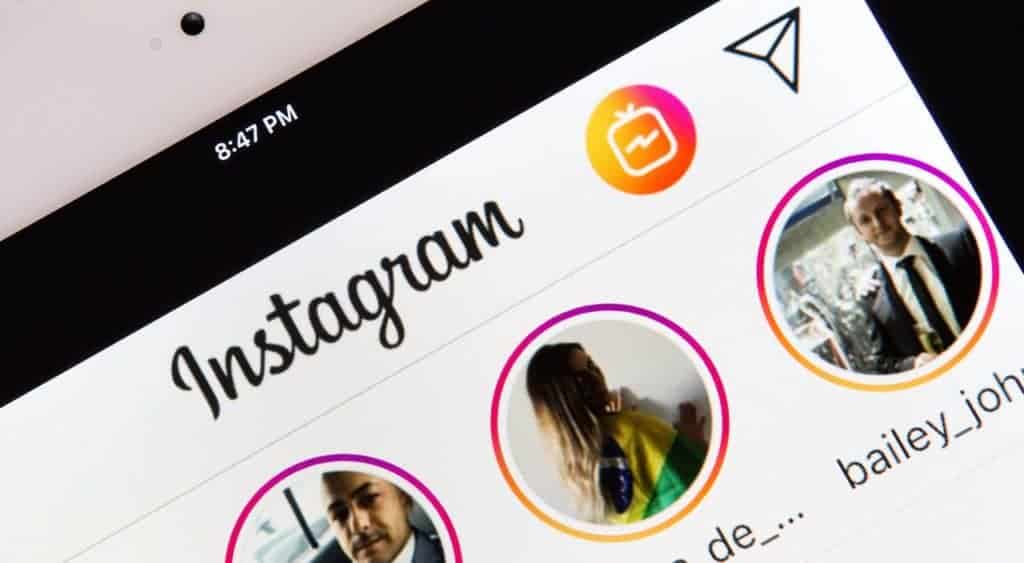 Is There a Limit to Tagging on Instagram?
Yes, there is a limit to tagging people on Instagram. If there is no limit like this on Instagram, anyone can tag you hundreds of times, which can be very annoying. 
Therefore, Instagram has enforced certain limits on the number of tags, whether it be on Instagram stories, posts, comments, or hashtags. So, if you happen to cross these limits, it can prevent you from posting your story, comment, or post. In worse cases, you may even get shadowbanned or restricted completely!
How Many Users Can You Tag on Instagram Story, Post, or Comment?
For Instagram stories, you can only tag up to 10 different accounts. This might be a bit hard if you want to post a story with your large friend group, but Instagram has not yet changed this limit. 
On Instagram posts, you can tag up to 20 other users, which is double the number of users you can tag on your Instagram stories! If you happen to go beyond the 20 accounts that you tag on your post, Instagram will automatically stop you from tagging more people. 
Lastly, you can only tag up to 5 accounts in Instagram comments. If you cross this limit, your comment will simply not be posted. So, we recommend that you keep your tags to a minimum on Instagram.
How to Tag More Than 20 Friends on Instagram Posts?
Since you can only tag 20 accounts on the actual Instagram post itself, the only other workaround is by tagging the remaining friends on comments under your post. So, when you post your Instagram photo or video, you can tag 20 friends directly on it, and then tag the rest of your friends in your caption by using the @ symbol.
This is the only other way to tag more than 20 friends on Instagram posts.
Step 1: On the  Instagram app, after selecting the photos you want to share, you will come to a page where you can write your caption and tag people. 
Step 2: Click on tag people, and then touch your photo. You will be able to type in your friends' usernames. But remember that you can only do this for 20 friends.
Step 3: After you tag your friends on the photo, go to the caption area and use the @ symbol to tag more of your friends. You can then post it! 
What is Instagram Tag Limit 2023?
Instagram constantly updates its rules and regulations, so you might be curious about whether they have changed the Instagram tag limit for 2023. Sadly, they have not. The Instagram tagging limit is still the same.
You can still only tag up to 20 people on your post. On your stories, you can only tag up to 10 accounts. In your comments, you can only tag up to 5 users.
In addition, Instagram allows you only to use a maximum of 30 hashtags in a comment. If you add more than 30 hashtags in your comment, then Instagram stops you from posting that comment. 
Also read:
Conclusion
If you are a social person who loves to post with your friends on Instagram, then the tagging feature is no stranger to you. You can tag your friends in a cute post of you guys together or a quick story. You can even tag your friends under memes to get them laughing! But if you've got a BIG friend group, we have some bad news.
Instagram has an official tag limit for posts, comments, and stories. Unfortunately, you will only be able to tag 20 users on posts, 10 on stories, and 5 on comments. Remember that repeatedly going over this limit can get you shadowbanned or restricted.
If you really want to tag more than 20 friends on your post, an easy trick is to tag the first 20 users on your post itself and tag the rest through your comments and caption!