Everyone who is on social media wants to know who is following them. In a similar way, if you are on Facebook you must have searched for ways How can I see who is following me on Facebook. If you have a Facebook page too, you also check how many people are following your FB page.
With Facebook being one of the most popular social media platforms, it's no surprise that many people want to know how to see who is following them. While the process is fairly simple on the desktop version of the site, it can be a little more tricky on the Facebook mobile app.
However, with a few steps, you can quickly and easily see who is following you on Facebook.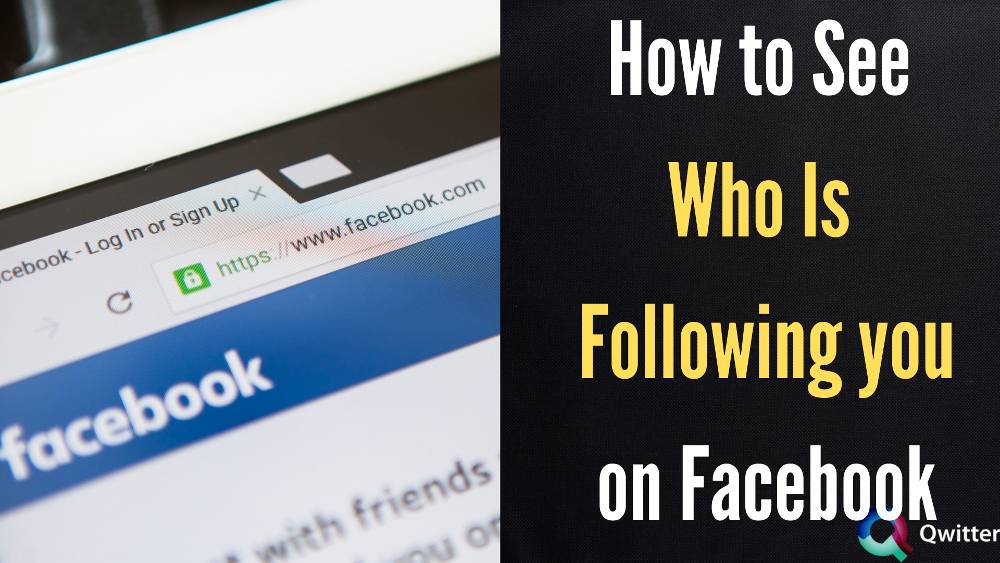 Anyone who is not even friends with you on Facebook can follow your profile and professional page.
Here are some quick things to know:
Not everyone sends you a Friend request if they are interested in you or like what you post on your FB profile. They can simply follow your profile.
We will share some quick steps by which you can know who follows you on Facebook.
Like any other social media website, Facebook allows us to see who is following my profile or the mutual friend's connection.
Like I said above no one really needs to send you a Friend request for the profile or Like your page. They can only follow your page too instead of liking it first.
Whether you are a celebrity or a normal person, everyone has the curiosity to know who is visiting your profile other than the people you are friends with.
If you have set up your profile to be public rather than private, then anyone can quietly follow you instead of sending a request to add as a Friend.
Whatever posts you will make on your profile they will see that in their news feed. But don't worry you will know whenever someone follows. Keep reading to know about that feature.
In short, there will be some people whom you might like or not, seeing your account updates regularly.
How to Find Who Follows You on Facebook
---
Step 1: Go to your Facebook profile, click on the Friends tab below your cover photo, and Find More.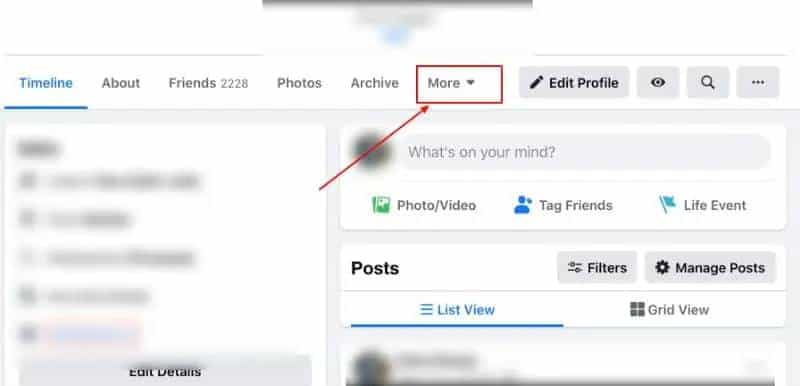 Step 2: Now when you click on more, you may see many options in the dropdown. Out of all Select Following.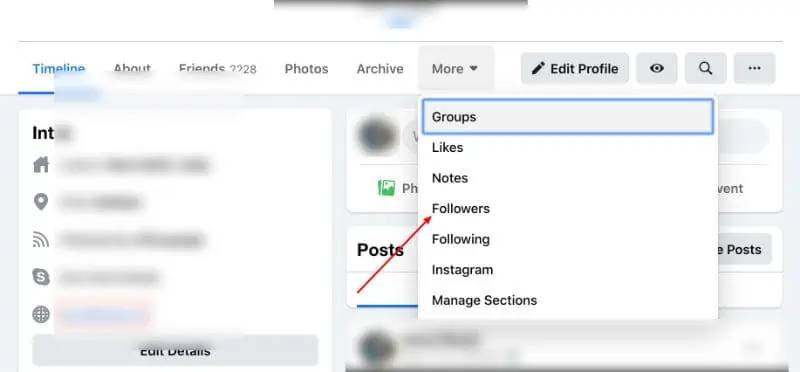 Step 3: Now you will see a list of Facebook followers or Facebook Friends, who are following you. If your list is big keep scrolling
Note: If you've allowed people to follow you on Facebook, you can see a list of your followers.

Now if you know anyone following you from that list, you can send them a Friend request. Another feature of Facebook is you can also see if you have mutual Facebook friends with a person following you.
You can now Link your Twitter to Facebook and share tweets on Facebook.
How to see who is following your Facebook Pages
---
If you are some kind of celebrity or even if you have a business page, you can check out how many followers you have on your Facebook Page who don't like your pages just follow them.
As we have stated above Facebook allows users to follow a page without liking it. On the other side, if someone likes your page, they automatically become a follower of your page too.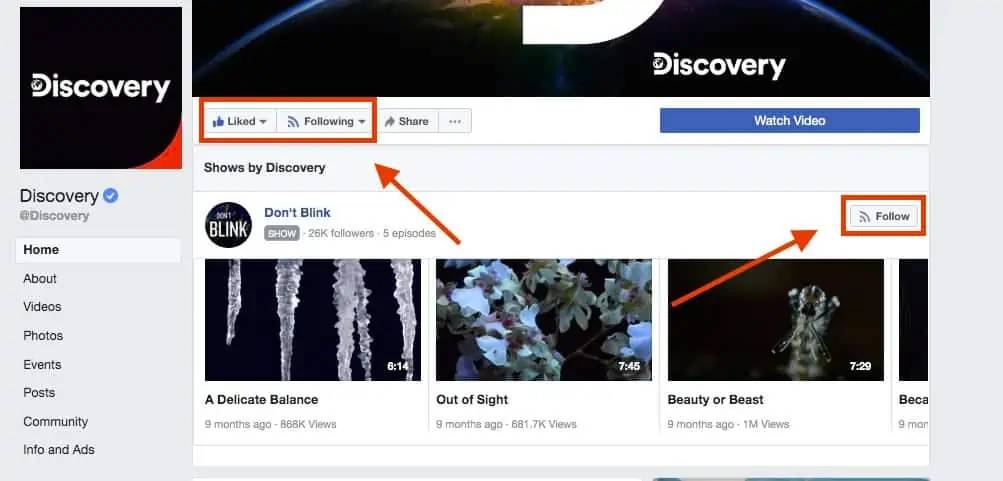 There are two ways to check how many people and who is following your page.
Part 1: Who is Following your Page
Now if you want to know who or which person is following your page, Go to that page account. Make sure you see the URL of your page clearly in the browser.
Now as per the New interface launched by Facebook there are some changes in the way we check our page followers.
Step 1: Once you are on the page you want to check Facebook followers, Click on Page Setting on the left side of the panel as shown in the image below.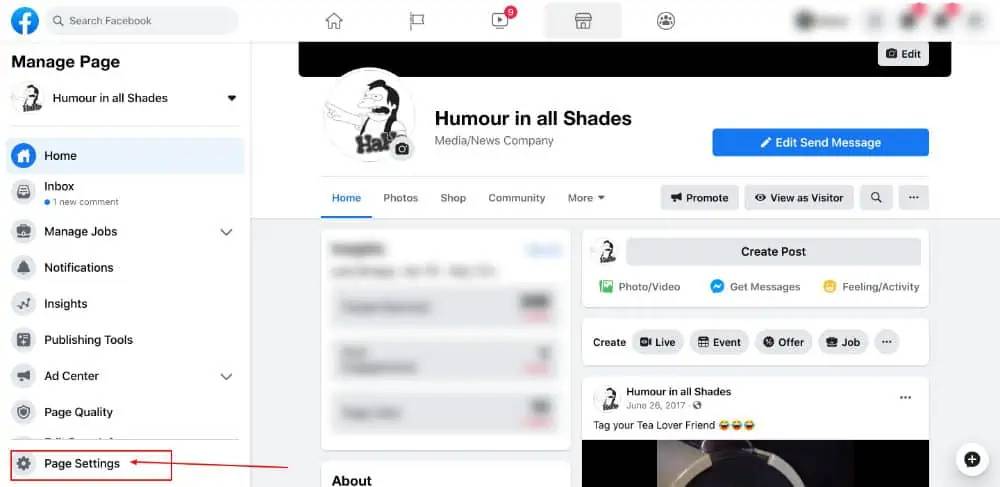 Step 2: Now Click on People and other pages option in same left panel of your screen.
Step 3: Now on this page, you can see who likes and follows your page. If you decided to remove or ban anyone from liking or following your page.
Once you have banned someone, he or she can't comment, post, like, send a message or perform any kind of action.
Now click on the dropdown menu as shown in the image and select from 4 different options people who like this page, people who follow this page, Pages that like this page, or Banned people and pages.
Once you choose the who follow this page option you will see a complete list of people.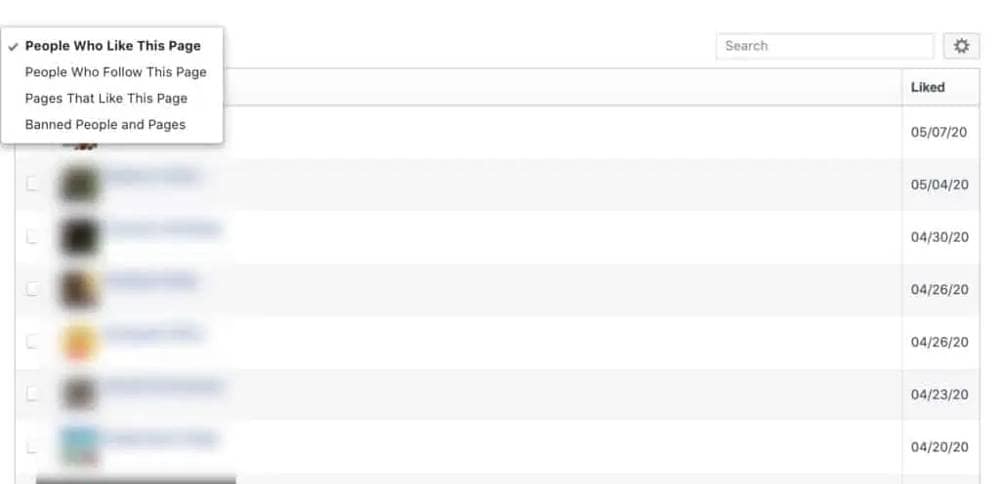 Part 2: How many people are following your page
As per Facebook's New Interface in 2020, You can check the no of Facebook followers on your page by going to the pages tab added by in new interface near the Home button on your Facebook profile.
Note: Facebook users can choose to "follow" a page without liking it.
When you are on the Facebook profile page, there is a Flag button near the Home button as shown in the image below which shows all the pages on your account.
Once you click on that button you will see all the pages and every page will be shown No. of likes and no. of followers a Facebook page has.

If you don't have access to a computer, you can see who follows you on the Facebook mobile app.
Related Post: